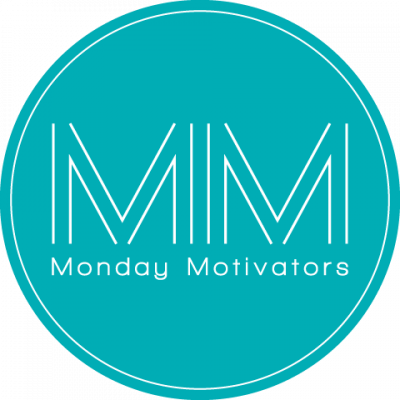 Experience the Power! Develop Courage! Live with Confidence!
Are you ready to take control of your life and career, and start living your BIG life with boldness and courage? Do you want to learn from a successful businesswoman who has overcome challenges and achieved success again and again? Monday Motivators is here to help!
Our weekly note is packed with practical tips and techniques to help you create a new mindset, change your behavior, build positive relationships, and thrive in the workplace with energy, effectiveness, and excellence. You'll get timely tips, thought-provoking messages, and attitude-lifting inspiration on a wide range of topics, all presented with Joan Burge's signature blend of sass, professionalism, and common sense.
Join the thousands of readers who have already put Joan's successful tips into practice and advanced their careers and excelled at life. Sign up for Monday Motivators today and get a BOLT of information and a JOLT of motivation to kick-start your week!
Sign up for Monday Motivators
By filling out this form and clicking submit, I agree to receive emails from Office Dynamics International. You may unsubscribe at any time from the bottom of our emails.