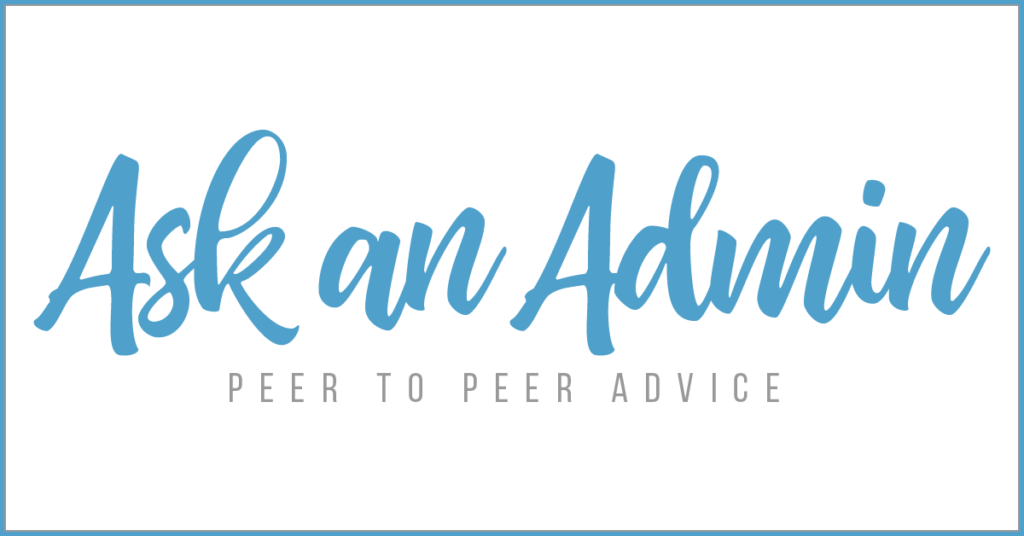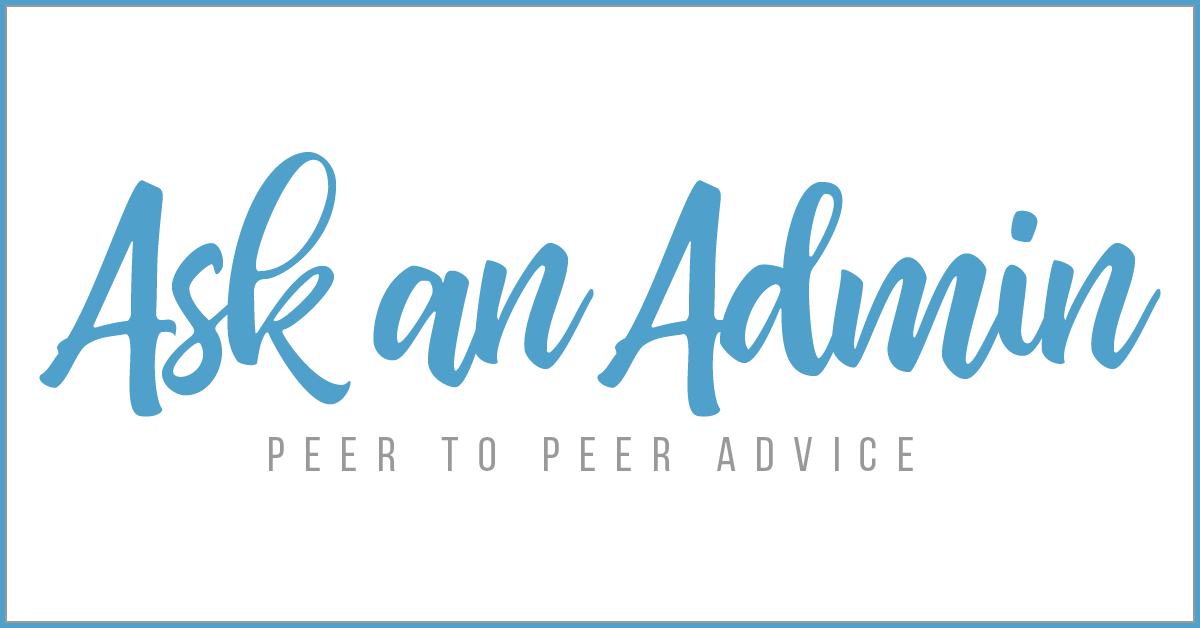 Ask an Admin was created by Office Dynamics to help administrative professionals with their problems through the help of their peers. We don't always have an answer to each individuals problem but we know some of you might. Please read the question and comment below.
Alice S. asks:
My beloved manager/leader/friend is leaving our company at the end of July. Her departure is going to be shocking to her peers and direct reports. She is well-loved, unique in her approach and will be missed. My question is, how can I help make her transition smooth? What things should I focus on? Processes to create or follow? I'm anticipating a lot of stress around this for our company once they find out next week, and want to help her prepare for it. I almost don't know where to begin. In over 20 years of experience, this is a first for me.
Please share your thoughts and advice in the comments below.
---