New Year, Mid-Year! Kickstart Your Unleashed Potential in July!
With Guest Madelyn Mackie
FREE
TRAILBLAZING
WEBINAR FOR
EXECUTIVE & ADMINISTRATIVE ASSISTANTS
Halfway through 2023, and feeling like the time has slipped through your fingers? No sweat, it's never too late to press that reset button and realign your career goals. We invite you to step into our virtual room with Joan Burge and renowned career strategist, Madelyn Mackie, for a dynamic session designed to supercharge your career aspirations and inspire you to maximize the rest of the year.
We're serving up a unique blend of wisdom and practicality to guide you on your career journey. In our comprehensive webinar, Madelyn will be delving deep into the core principles that can fuel your career growth, covering pivotal areas like:
Plus, we'll tackle those pesky pitfalls that often keep us from reaching our goals, equipping you with effective strategies to overcome them.
It's time to rejuvenate your dreams, ambitions, and goals for 2023! Grab a seat in our virtual training room and let Joan and Madelyn illuminate the path for you. Expect a lively, interactive session packed with actionable advice, insight, and inspiration.
Whether you're feeling stuck, seeking a career switch, or simply wanting to push your career to greater heights, this webinar is a must-attend.
So why wait? It's time to gear up, revisit, and reactivate your 2023 career dreams.
Let's make the rest of this year count. New Year, mid-year, let's kickstart your unleashed potential right NOW!
Register today for a ticket to your career transformation!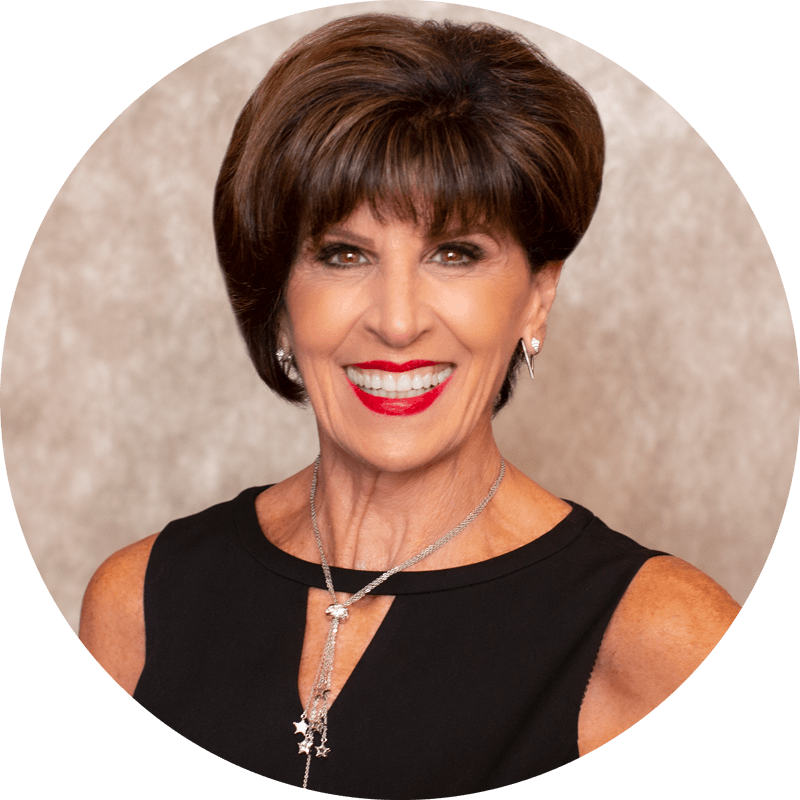 Joan Burge
Founder & CEO of Office Dynamics International | Speaker | Author | Trainer | Coach
Joan Burge is well-known as the groundbreaking pioneer of the administrative training industry. After working 20 years as an administrative assistant and C-Suite executive assistant, Joan identified a gap in the level of training and information being provided to administrative professionals.
In 1990, Joan created a business in an untapped niche, overcoming monumental obstacles involving corporations' and managers' attitudes, prejudices and stereotypes about executive assistants and administrative professionals. Joan dedicated herself to inspiring excellence and encouraging administrative professionals to reach for the stars! Her company, Office Dynamics International, is a global industry leader that offers a broad range of solutions and provides high-performance, sophisticated executive and administrative assistant training and coaching.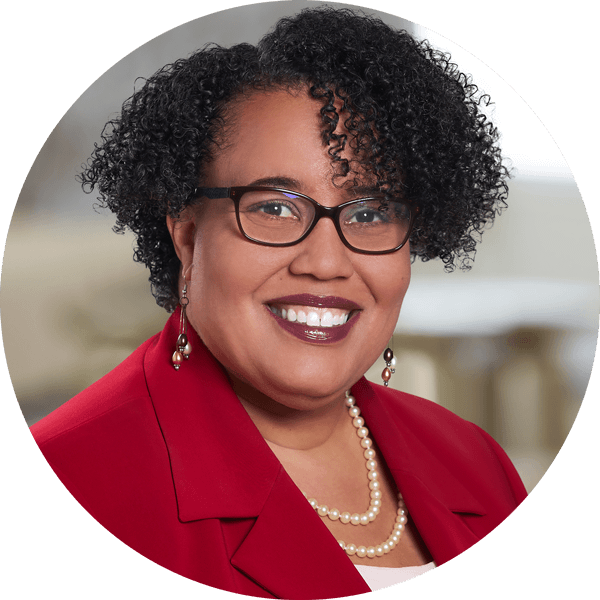 Madelyn Mackie
Certified Career Coach | LinkedIn Profile Expert | Outplacement Consultant | Career Management & Professional Development Trainer
Madelyn Mackie, known as the career activator, is a Certified Career Management Coach, member of the National Résumé Writers' Association, and former board member of the National Speakers Association. She offers keynotes, trainings, and coaching to craft job-winning documents, and strategic career plans, and ensure lifelong success. Her clientele includes individuals from AAA of Northern California, American Red Cross, AutoDesk, among others, and organizations like Oakland Raiders, Blue Shield of California, Chevron, and Twitter. Her resume work is featured in "Modernize Your Resume" by Wendy Enelow and Louise Kursmark and she's often quoted in career-related articles. Madelyn leverages her diverse experience, from being a biochemistry researcher to CEO of her own firm, to help individuals realize their career goals.




Attention: Your registration for this webinar signifies your consent to receive communication from Office Dynamics International. Rest assured; your information will be kept confidential. Please check your inbox for a confirmation email from [email protected] within 10 minutes of signing up. If you do not find the email, check your spam folder or consult with your IT representative, as there is a possibility that emails from our domain may be blocked by your organization.
Share this page with your colleagues to give them the opportunity to enhance their skills and advance their careers with our free, informative webinars.