Public Recognition, Advocacy, And The Modern-Day Administrative Professional
With Guest: Sunny Nunan, Founder, CEO Admin Awards
FREE
TRAILBLAZING
WEBINAR FOR
EXECUTIVE & ADMINISTRATIVE ASSISTANTS
Many of us struggle when it comes to talking about our own accomplishments. Cultural and gender modesty norms can prevent anyone from acknowledging their unique attributes and expressing their accomplishments. This is especially true for Administrative Professionals who are over 90% female, come from diverse personal and professional backgrounds and are notorious for making magic happen behind the scenes – often for decades, without any public recognition for their contributions and achievements.
Many Administrative Professionals express difficulty with self-promotion and advocating for themselves when it comes time for well-deserved pay raises, job promotions, professional development and more, which is often a by-product of under-celebrating achievements in the workplace.
Join Joan Burge and Sunny Nunan for a candid discussion about the importance of self-promotion and leave equipped with tools to develop these unique skills.
Thank you for your interest in our webinar on effective communication for star-achieving executive assistants. This webinar will equip you with the knowledge and tools you need to communicate effectively, build strong relationships, and achieve your goals. Don't miss this opportunity to take your communication skills to the next level. Register now to secure your spot and join us for an engaging and informative session. We look forward to seeing you there!
We are delighted to announce that Office Dynamics International has partnered with the Admin Awards to offer you an exceptional webinar. Don't miss this opportunity and make sure to check out the Admin Awards today!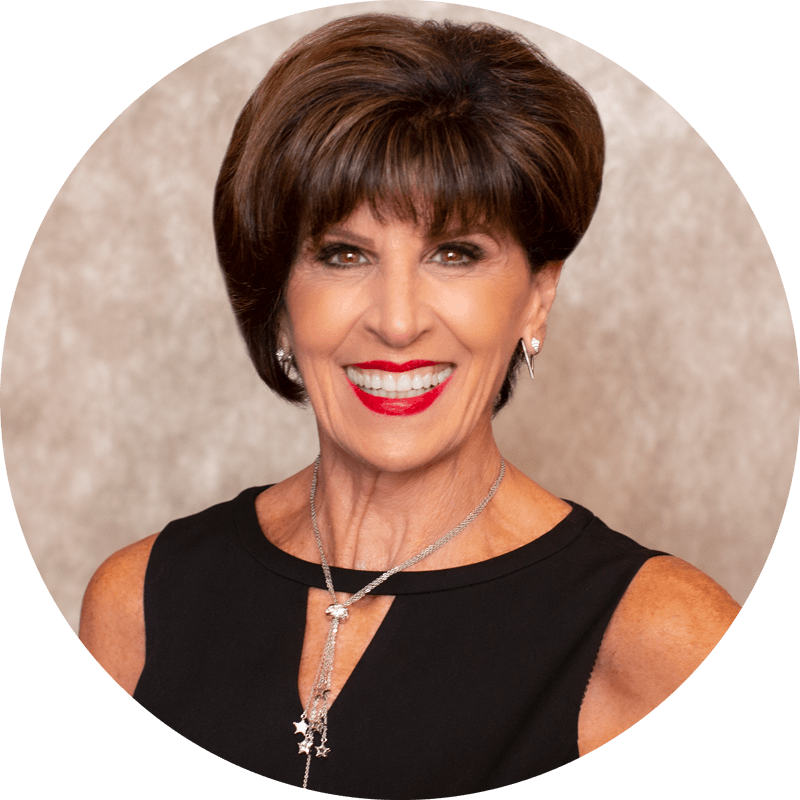 Joan Burge
Founder & CEO of Office Dynamics International | Speaker | Author | Trainer | Coach
Joan Burge is well-known as the groundbreaking pioneer of the administrative training industry. After working 20 years as an administrative assistant and C-Suite executive assistant, Joan identified a gap in the level of training and information being provided to administrative professionals.
In 1990, Joan created a business in an untapped niche, overcoming monumental obstacles involving corporations' and managers' attitudes, prejudices and stereotypes about executive assistants and administrative professionals. Joan dedicated herself to inspiring excellence and encouraging administrative professionals to reach for the stars! Her company, Office Dynamics International, is a global industry leader that offers a broad range of solutions and provides high-performance, sophisticated executive and administrative assistant training and coaching.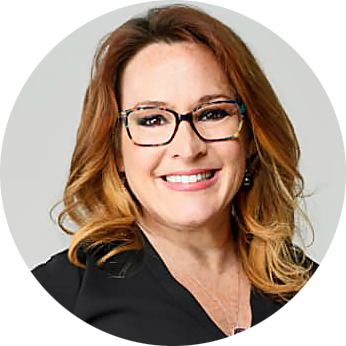 Sunny Nunan
Founder, CEO Admin Awards


Sunny Nunan is the Founder and CEO of The Admin Awards, a program that was inspired by her Mother, a career Executive Secretary. The Admin Awards is the first public recognition program in the world dedicated to honoring the invaluable contributions of Administrative Professionals. Sunny is a graduate of the University of North Texas, a recipient of the WINGS YMCA Award for her passion for servant leadership and mentoring women in the workplace, and a recipient of the Entrepreneurs for North Texas North Star Award for her service as Chairperson of Freedom Day, a post 911 service day initiative. Sunny is originally from New Jersey, the granddaughter of Italian immigrants and is a doting wife, proud Mother of 2 wonderful children and 3 Border Collie girls and lives in Dallas. She loves pizza, the Philadelphia Eagles, lemons, anchovies and God, but not in that order.
Attention: Your registration for this webinar signifies your consent to receive communication from Office Dynamics International. Note that unless you voluntarily provide your details, you will not receive correspondence from Admin Awards. Rest assured; your information will be kept confidential. Please check your inbox for a confirmation email from [email protected] within 10 minutes of signing up. If you do not find the email, check your spam folder or consult with your IT representative, as there is a possibility that emails from our domain may be blocked by your organization.
Share this page with your colleagues to give them the opportunity to enhance their skills and advance their careers with our free, informative webinars.