The 8 Dimensions of Self-Care
Free Webinar for Executive and
Administrative Assistants
Self-care is more than taking a bubble bath, going on vacation, or getting a massage.
Emotional | Social | Financial | Occupational | Physical | Intellectual | Spiritual | Environmental
Joan Burge is thrilled to host this free webinar with guest, Minaa B. Minaa is a writer, wellness coach, and mental health educator. Minaa will:
REGISTER TODAY! And be sure to tell your friends about this eye-opening webinar.

Make sure you are using Chrome, Firefox, Safari, or Microsoft Edge.
You will experience issues with Internet Explorer.
By signing up for this webinar, you agree to emails from Office Dynamics International.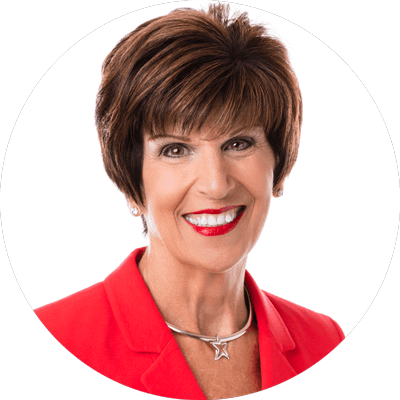 Joan Burge
Founder & CEO of Office Dynamics International | Speaker | Author | Trainer | Coach
Joan Burge is well-known as the groundbreaking pioneer of the administrative training industry. After working 20 years as an administrative assistant and C-Suite executive assistant, Joan identified a gap in the level of training and information being provided to administrative professionals.
In 1990, Joan created a business in an untapped niche, overcoming monumental obstacles involving corporations' and managers' attitudes, prejudices and stereotypes about executive assistants and administrative professionals. Joan dedicated herself to inspiring excellence and encouraging administrative professionals to reach for the stars! Her company, Office Dynamics International, is a global industry leader that offers a broad range of solutions and provides high-performance, sophisticated executive and administrative assistant training and coaching.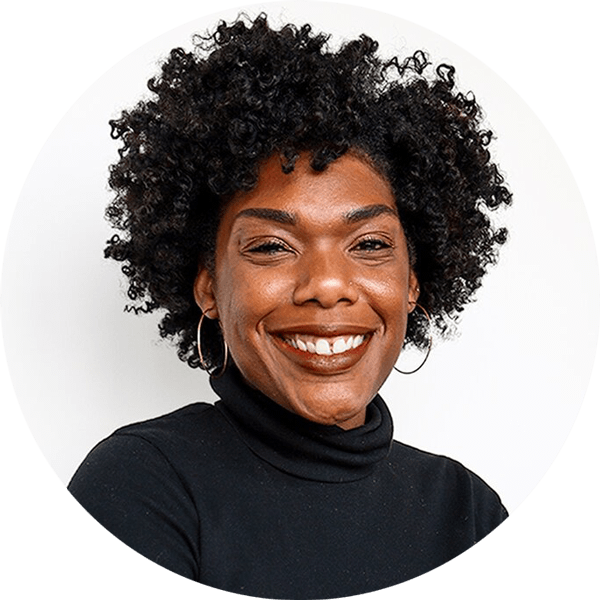 Minaa B.
THERAPIST AND WELLNESS COACH
Minaa B., is a writer, wellness coach, therapist and mental health educator. With over eight years of clinical experience and a passion for both mental health and social justice, through writing, speaking, workshops and coaching, Minaa teaches people how to cultivate self-care and self-advocacy through the lens of boundaries and community-care.
Minaa's knowledge around mental health is also attributed to her master's degree in social work from New York University and has worked in both clinical and community-level settings. Being committed to mental health is not only a professional choice for Minaa, but it applies to her practice of teaching individuals self-care, learning the importance of knowing how to advocate for themselves and being educated on systems and interventions that can bring forth healing.
Based in NYC, Minaa is a contributing writing for Well + Good, host of the podcast, Your Body, Your Story, and has been featured in a variety of publications such as The Today Show, BBC, Essence, and more. She provides free mental health education on her instagram account where also engages with her audience through weekly community check-ins.
If you have a colleague who would benefit from our free webinars, please share this page with them.