The Executive Assistant as a Force Multiplier
Free Webinar for Executive and
Administrative Assistants

Founder and CEO of Office Dynamics International

Co-Author of The Founder & The Force Multiplier
Every executive needs a Force Multiplier, just ask Adam Hergenrother, who authored a book with his Chief of Staff, Hallie Warner. Their book, The Founder & The Force Multiplier was released in 2019. In this webinar, we will be giving away a few copies of their book.
"Executive assistants are the ultimate force multipliers and project managers. Their project just happens to be their Executive. From purchasing unique gifts to managing communications, preparing speeches, reorganizing staff role, creating business plans, and everything in between, they've got it covered." As an assistant who is a Force Multiplier will increase their executive's productivity by 30% or more.
Join Joan Burge and her guest, Hallie Warner, as Hallie shares some highpoints from her book chapters:

Make sure you are using Chrome, Firefox, Safari, or Microsoft Edge.
You will experience issues with Internet Explorer.
By signing up for this webinar, you agree to emails from Office Dynamics International.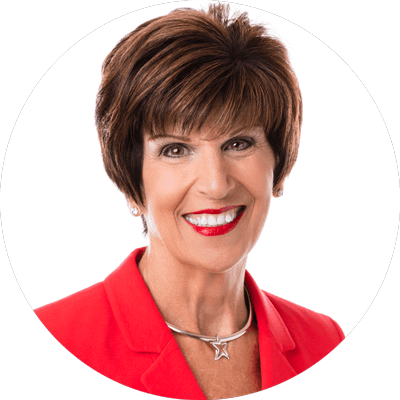 Joan Burge is well-known as the groundbreaking pioneer of the administrative training industry. After working 20 years as an administrative assistant and C-Suite executive assistant, Joan identified a gap in the level of training and information being provided to administrative professionals.
In 1990, Joan created a business in an untapped niche, overcoming monumental obstacles involving corporations' and managers' attitudes, prejudices and stereotypes about executive assistants and administrative professionals. Joan dedicated herself to inspiring excellence and encouraging administrative professionals to reach for the stars! Her company, Office Dynamics International, is a global industry leader that offers a broad range of solutions and provides high-performance, sophisticated executive and administrative assistant training and coaching.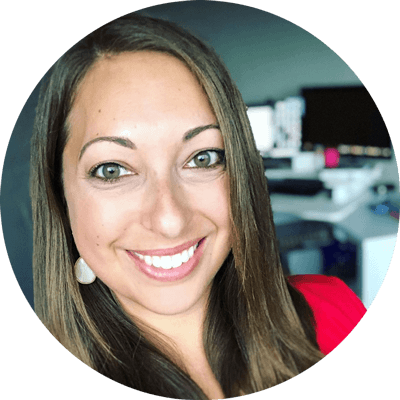 Hallie Warner
Co-Author of The Founder & The Force Multiplier
Hallie Warner serves as Chief of Staff to the Founder and CEO of Adam Hergenrother Companies. She is also the co-author of The Founder & The Force Multiplier: How Entrepreneurs and Executive Assistants Achieve More Together. 
Hallie has worked side-by-side with Adam Hergenrother for over nine years, ensuring that Adams vision is clarified, communicated, and executed. Hallie also provides strategic counsel to key leaders within the organization and leads special projects focused on the growth of the organization.  
In her free time, Hallie pursues her hobbies: reading, blogging, kayaking, and traveling, preferably to the beach. She lives in Williston, Vermont with her husband, Bill, and their dog, Karma.