The Future of Work and Making Yourself Indispensable
Free Webinar for Executive and
Administrative Assistants
Back by popular demand, Daren Martin has presented at Office Dynamics Annual Conferences for Administrative Excellence and has been an Office Dynamics' webinar guest. Daren has always received 5-star reviews from administrative professionals. Combining humor, thought-provoking content, and a dynamic and engaging presentation style, his transformational speaking has inspired audiences to action all over the world.
In this conversational webinar with Joan Burge, Daren Martin Ph.D. will touch on:
There will be time for Q&A at the end of the webinar and during the webinar, we will also give away some of Daren's best-selling books!

Make sure you are using Chrome, Firefox, Safari, or Microsoft Edge.
You will experience issues with Internet Explorer.
By signing up for this webinar, you agree to emails from Office Dynamics International.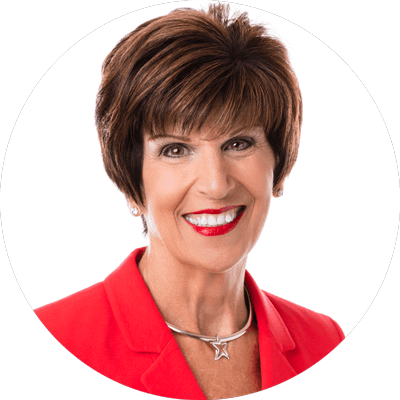 Joan Burge
Founder & CEO of Office Dynamics International | Speaker | Author | Trainer | Coach
Joan Burge is well-known as the groundbreaking pioneer of the administrative training industry. After working 20 years as an administrative assistant and C-Suite executive assistant, Joan identified a gap in the level of training and information being provided to administrative professionals.
In 1990, Joan created a business in an untapped niche, overcoming monumental obstacles involving corporations' and managers' attitudes, prejudices and stereotypes about executive assistants and administrative professionals. Joan dedicated herself to inspiring excellence and encouraging administrative professionals to reach for the stars! Her company, Office Dynamics International, is a global industry leader that offers a broad range of solutions and provides high-performance, sophisticated executive and administrative assistant training and coaching.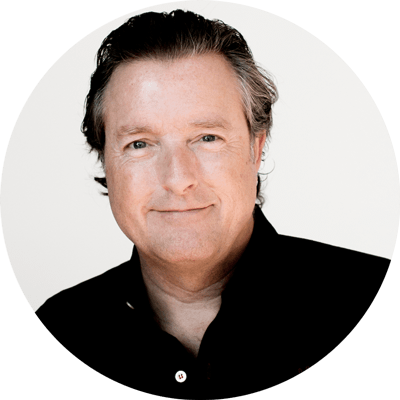 Daren Martin, PhD.
Chief Culture Architect | Motivational Speaker | Best Selling Author | CEO & Founder of The Global Company Culture Association
Dr. Daren Martin provides strategic insights to companies which empower them to Create an Epic Culture, Bust Silos, and Attract and Retain Top Talent.
Dr. Martin's thought leadership and change strategies in transforming companies earned him the title The Culture Architect. He acts as a Trusted Advisor and Executive Coach to business leaders at companies ranging from Fortune 500 to small businesses.
He is the CEO & Founder of The Global Company Culture Association, a Global Keynote Speaker, and Bestselling Author. His WSJ and USA Today bestseller "A Company of Owners" has sparked positive change at companies around the world and has been called "Best book I have read since Good to Great".
He resides in Dallas, Texas with his wife Elise. 
If you have a colleague who would benefit from our free webinars, please share this page with them.