The Keys to Powerful Communication with Your Leader
FREE
TRAILBLAZING
WEBINAR FOR
EXECUTIVE & ADMINISTRATIVE ASSISTANTS
Effective communication is pivotal in the role of an executive assistant, fostering alignment and trust with your executive. Regular, open dialogues help anticipate challenges, ensuring smooth operations, while building trust as you demonstrate reliability and competence.
Efficient communication also streamlines the executive's packed schedules, helping them focus on strategic tasks and maximizing their impact. As the main point of contact for your executive, your communication skills ensure seamless information flow, maintaining strong internal and external relationships.
In this webinar, Joan Burge will reveal the most important elements of maintaining power communication with your leader, a preview from her Star Achievement Series.
You will walk away with information on how to:
Join Joan Burge as she unpacks her experience as both an executive and an executive assistant to help you better understand the tools for effective communication!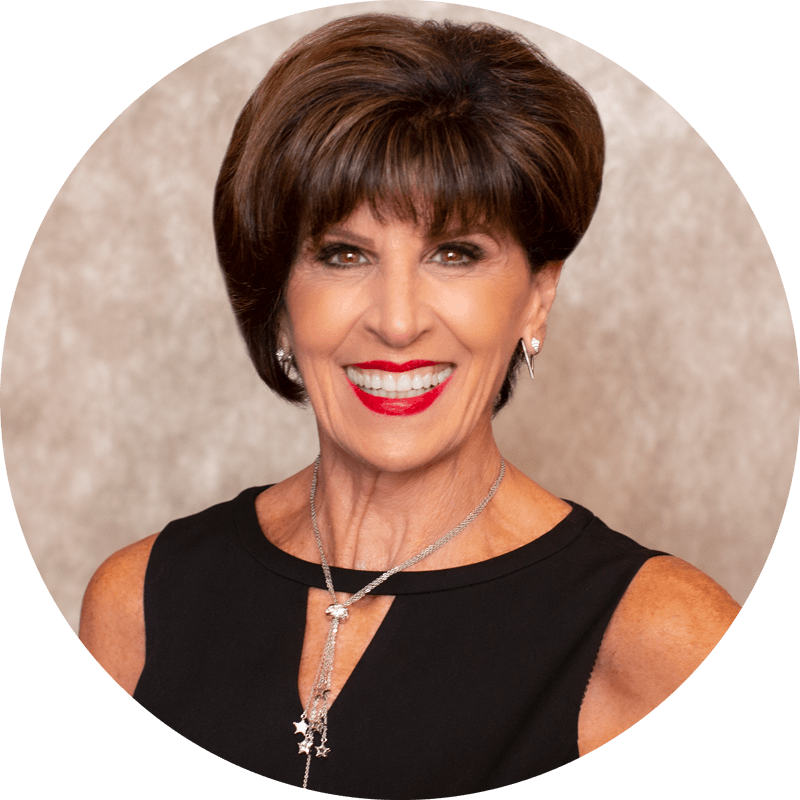 Joan Burge
Founder & CEO of Office Dynamics International | Speaker | Author | Trainer | Coach
Joan Burge is well-known as the groundbreaking pioneer of the administrative training industry. After working 20 years as an administrative assistant and C-Suite executive assistant, Joan identified a gap in the level of training and information being provided to administrative professionals.
In 1990, Joan created a business in an untapped niche, overcoming monumental obstacles involving corporations' and managers' attitudes, prejudices and stereotypes about executive assistants and administrative professionals. Joan dedicated herself to inspiring excellence and encouraging administrative professionals to reach for the stars! Her company, Office Dynamics International, is a global industry leader that offers a broad range of solutions and provides high-performance, sophisticated executive and administrative assistant training and coaching.
Attention: Your registration for this webinar signifies your consent to receive communication from Office Dynamics International. Rest assured; your information will be kept confidential. Please check your inbox for a confirmation email from [email protected] within 10 minutes of signing up. If you do not find the email, check your spam folder or consult with your IT representative, as there is a possibility that emails from our domain may be blocked by your organization.
Share this page with your colleagues to give them the opportunity to enhance their skills and advance their careers with our free, informative webinars.