The Way We Work is Changing, Are You? Webinar for Administrative Professionals
Free Webinar for Executive and
Administrative Assistants

Founder & CEO of Office Dynamics International | Speaker | Author | Trainer | Coach

Executive Assistant | Author | Search Professional for C-Level Executive Assistants
Remote Work Creating Increased Value and Growth Potential for EAs.
With so many changes since the pandemic started and more assistants working from home or being furloughed, there is a lot of fear about the administrative role disappearing or the value of an assistant being diminished.
The silver lining in all of this is that the relationships become more interdependent and the opportunity for increased value and increased contribution emerges.

Make sure you are using Chrome, Firefox, Safari, or Microsoft Edge.
You will experience issues with Internet Explorer.
By signing up for this webinar, you agree to emails from Office Dynamics International.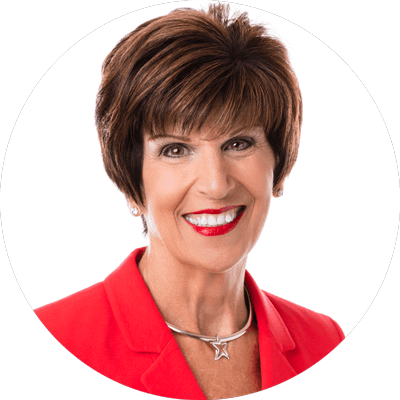 Joan Burge
Founder & CEO of Office Dynamics International | Speaker | Author | Trainer | Coach
Joan Burge is well-known as the groundbreaking pioneer of the administrative training industry. After working 20 years as an administrative assistant and C-Suite executive assistant, Joan identified a gap in the level of training and information being provided to administrative professionals.
In 1990, Joan created a business in an untapped niche, overcoming monumental obstacles involving corporations' and managers' attitudes, prejudices and stereotypes about executive assistants and administrative professionals. Joan dedicated herself to inspiring excellence and encouraging administrative professionals to reach for the stars! Her company, Office Dynamics International, is a global industry leader that offers a broad range of solutions and provides high-performance, sophisticated executive and administrative assistant training and coaching.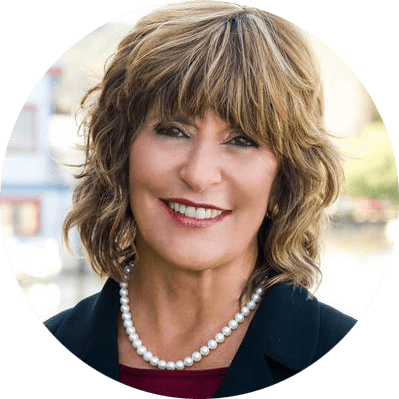 Leni Miller
Executive Assistant | Author |Search Professional for C-Level Executive Assistants
Leni Miller is the Founder and President of EASearch, LLC, a premier search firm specializing in senior level executive support. With over 30 year's experience and a passionate mission for finding the "right" support staff for individuals and leaders in all industries, Leni's high rate of success reflects her many years of expertise in effective assessment and matching of senior executive management with the most effective of support staff.
Before starting EASearch, Leni was the Co-Founder and President of McCall Staffing in San Francisco, Founder and President of Leni Miller Personnel, and Co-Founder/Producer of "Home Sweet Office"; a TV series focused on the emerging workplace sponsored by Intel Corporation. Leni has recently published her first book, "Finding Right Work; Five Steps to a Life You Love".
Leni's commitment to "giving back" is apparent through her many professional and volunteer affiliations, including her roles as the former Director for Junior Achievement, National Association of Women Business Owners, World Business Academy, and the "Center for Attitudinal Healing". In addition, she is a member of the Association for Corporate Growth, Women President's Organization; San Francisco Chamber of Commerce, Sausalito Chamber of Commerce and was one of the first women in the world to be admitted to the Rotary Club as a member of the second oldest club in the Rotary World; San Francisco.
Leni graduated with honors from Columbia University and holds a BA in German Language Studies.