The Year of You!
Wealthy, Healthy, and Wise
Free Webinar for Executive and
Administrative Assistants

Founder & CEO of Office Dynamics International | Speaker | Author | Trainer | Coach

Director at Personal Health Strategies Inc.
MS, RDN, FAND, CSP
Joan Burge claimed 2021 as the Year of You! This is the year to focus on your happiness, wellbeing, career, growth, interests, and more. To do that and still support the people you care about, you need mental and physical energy. You need to maintain good health.
Another big reason to care is to reduce your chances of getting sick or taking too long to recuperate should you fall ill. Joan Burge believes health is the #1 priority because, without good health, you can't do much else. If you are healthy and strong, you can tackle anything.
Joan is very pleased to have David Meinz, her good friend and colleague, as her guest for this important webinar. David is "America's Personal Health Motivator." David brings the latest information on how to get more energy, decrease stress, and maximize your health in a fun and inspiring fashion. David's most recent book is Wealthy, Healthy & Wise.  
You will never experience a more fun way to learn about health and nutrition! Be sure to tell your peers.

Make sure you are using Chrome, Firefox, Safari, or Microsoft Edge.
You will experience issues with Internet Explorer.
By signing up for this webinar, you agree to emails from Office Dynamics International.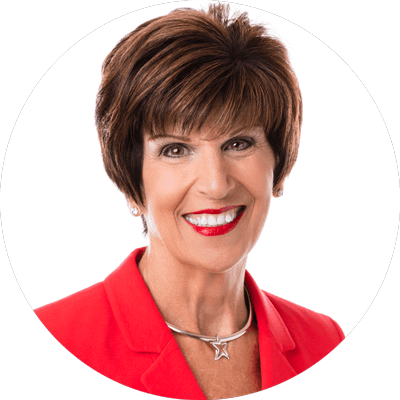 Joan Burge
Founder & CEO of Office Dynamics International | Speaker | Author | Trainer | Coach
Joan Burge is well-known as the groundbreaking pioneer of the administrative training industry. After working 20 years as an administrative assistant and C-Suite executive assistant, Joan identified a gap in the level of training and information being provided to administrative professionals.
In 1990, Joan created a business in an untapped niche, overcoming monumental obstacles involving corporations' and managers' attitudes, prejudices and stereotypes about executive assistants and administrative professionals. Joan dedicated herself to inspiring excellence and encouraging administrative professionals to reach for the stars! Her company, Office Dynamics International, is a global industry leader that offers a broad range of solutions and provides high-performance, sophisticated executive and administrative assistant training and coaching.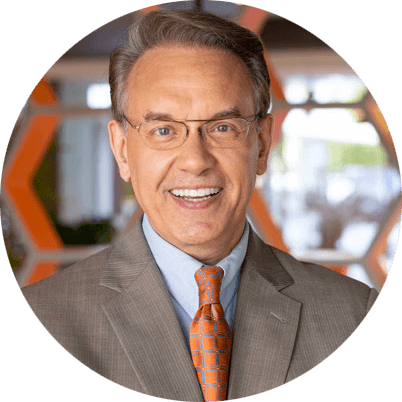 David Meinz
DIRECTOR AT PERSONAL HEALTH STRATEGIES INC. MS, RDN, FAND, CSP
David Meinz, MS, RDN, FAND, CSP is a highly sought after International Keynote Speaker and Author. Groups worldwide have utilized his innovative strategies for improving both personal and organizational health performance. His expert insights help organizations of all types and sizes improve employee retention, decrease absenteeism, enhance productivity, and produce more profitable results.

He has successfully presented to Financial Services groups, Young President's Organizations, Health Care groups, and many others for over twenty years.

Audiences love David's interactive approach, fun style, and action-oriented focus that allow participants to leave with ideas and action steps that they can implement to produce immediate results.