Be a Results-Driven Assistant
FREE
TRAILBLAZING
WEBINAR FOR
EXECUTIVE & ADMINISTRATIVE ASSISTANTS
In today's fast-paced business environment, it's not enough to simply execute tasks as they come your way. To truly excel as an administrative professional or executive assistant, one must go above and beyond and adopt a results-driven mindset. In this free webinar, Joan will delve into the skills and mindset shifts necessary to become an indispensable asset to your organization.

What You Will Learn:
You will walk away the tools needed to shift your mindset to view your role not merely as an order-taker or task-completer, but as a strategic partner who contributes to achieving the end goals of the organization. This involves being proactive, taking the initiative to identify the steps necessary for achieving desired results instead of simply waiting for instructions. In addition, you will be able to embrace the art of courageous conversations. The ability to speak up and present solutions not only adds value but also positions you as more than an assistant. It elevates your role to that of a strategic business partner, an invaluable asset in any organizational setting.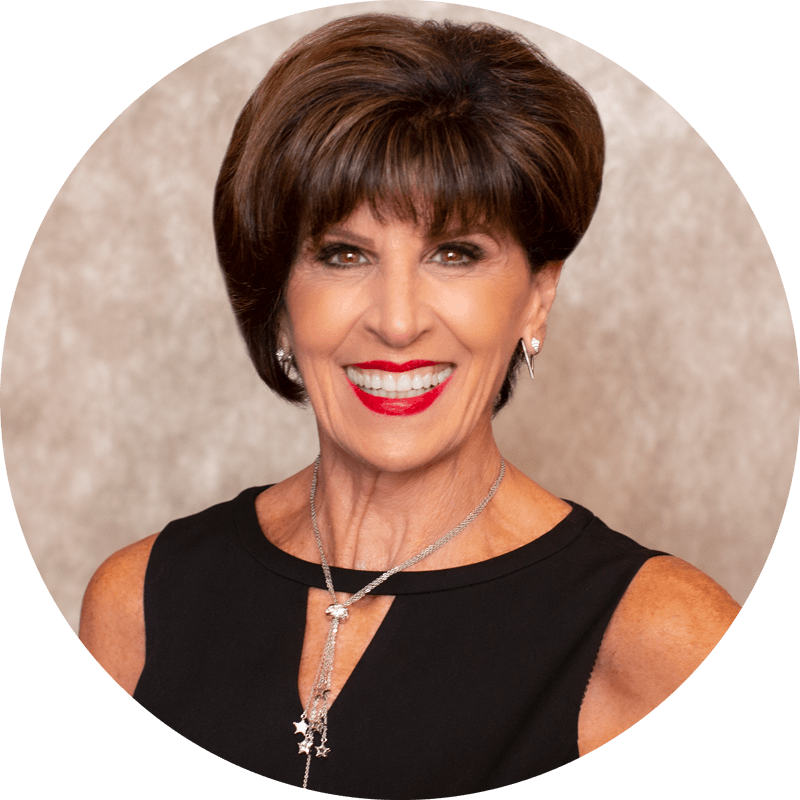 Joan Burge
Founder & CEO of Office Dynamics International | Speaker | Author | Trainer | Coach
Joan Burge is well-known as the groundbreaking pioneer of the administrative training industry. After working 20 years as an administrative assistant and C-Suite executive assistant, Joan identified a gap in the level of training and information being provided to administrative professionals.
In 1990, Joan created a business in an untapped niche, overcoming monumental obstacles involving corporations' and managers' attitudes, prejudices and stereotypes about executive assistants and administrative professionals. Joan dedicated herself to inspiring excellence and encouraging administrative professionals to reach for the stars! Her company, Office Dynamics International, is a global industry leader that offers a broad range of solutions and provides high-performance, sophisticated executive and administrative assistant training and coaching.
Attention: Your registration for this webinar signifies your consent to receive communication from Office Dynamics International. Rest assured; your information will be kept confidential. Please check your inbox for a confirmation email from [email protected] within 10 minutes of signing up. If you do not find the email, check your spam folder or consult with your IT representative, as there is a possibility that emails from our domain may be blocked by your organization.
Share this page with your colleagues to give them the opportunity to enhance their skills and advance their careers with our free, informative webinars.