by Brandi Britton, district president, OfficeTeam
This article was originally published in Executive Secretary Magazine and shared with permission by OfficeTeam and it's author.
Today's administrative professionals have anything but an easy and boring job. Over the years, their roles have moved well beyond circulating memos and taking dictation. They are being asked to become involved in and even take charge of areas such as social media and corporate responsibility.
In recent Office of the Future research from OfficeTeam and the International Association of Administrative Professionals, 50 percent of survey respondents feel they have skills that are not being tapped at work. Let's take a look at three areas where admins say they would like to play bigger roles. You'll see how you can get involved and grow your administrative skills.
Event planning
Seventy-eight percent of administrative professionals said their managers have asked them to help with event planning, the most of all areas.
How to get more involved:
Before your manager entrusts you to plan the senior management retreat or an all-company meeting, you need to prove you're up to the task. If your office has a planning committee, join it. In addition, be the colleague who recognizes office birthdays and special occasions, such as when the sales team exceeds its quarterly goals or the business development group lands a big client.
But one of the best ways to get more involved with event planning is to simply ask. Chances are your boss will be pleased to get the additional administrative support. During a regular check-in meeting, bring up all the ideas you have for an upcoming celebration and suggest ways you could be of assistance — or even take the lead.
Hiring
Forty-seven percent of respondents to the Office of the Future survey said they want to be involved when hiring incoming administrative professionals by posting job ads, screening resumes and interviewing candidates. What's more, surveyed managers feel their administrative staff have much to offer in this area: 88 percent of respondents value their assistant's opinion of job candidates — at all levels of the organizational chart.
How to get more involved:
Human resources — and hiring in particular — is an area that requires discretion and judgment. If you have a reputation as the office busybody, your boss will not entrust you with this sensitive task. The way to get more involved with HR is to demonstrate confidentiality in your current role.
You'll also want to gain a reputation for excellent interpersonal skills. Be known as someone who projects a professional image at all times — an important trait when you're acting as your company's representative.
Lastly, take the initiative. For example, if one of your tasks is to collect online resumes, you could go the extra mile by calling out the applications you think are especially noteworthy. Also, in your interactions with interviewees, note your impressions and mention them to your boss afterwards.
Technology
Administrative professionals are tech savvy, and many of their bosses know it. In the Office of the Future survey, 49 percent of respondents said their manager has asked them for administrative support in leveraging technology to benefit the company and employees. Almost an equal number of those surveyed (46 percent) said they would like to use their administrative skills to help in this area.
How to get more involved:
Administrative staff likely already know the ins and outs of multiple software and platforms. If you notice that the office isn't using all of a program's functions, such as Excel shortcut keys, point out some tips that will help everyone be more efficient. By speaking up, you not only show the boss your savvy, but you're also demonstrating that you care about increasing productivity and the greater good of the business.
You can further bolster your abilities by obtaining advanced credentials, such as Microsoft Office certification. Additionally, keep an eye out for mobile apps that can increase your and your manager's efficiency.
The office of the future calls for administrative professionals who are comfortable wearing many hats. Let your manager know you're eager to use your untapped administrative skills to benefit the office, then get involved. By doing so, you'll become even more indispensable than you already are.
Learn more from the Office of the Future research by attending the FREE OfficeTeam webinar, "An Insider's Guide to Success in the Changing Administrative Profession," on April 26. Register here.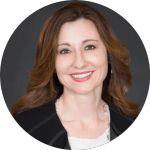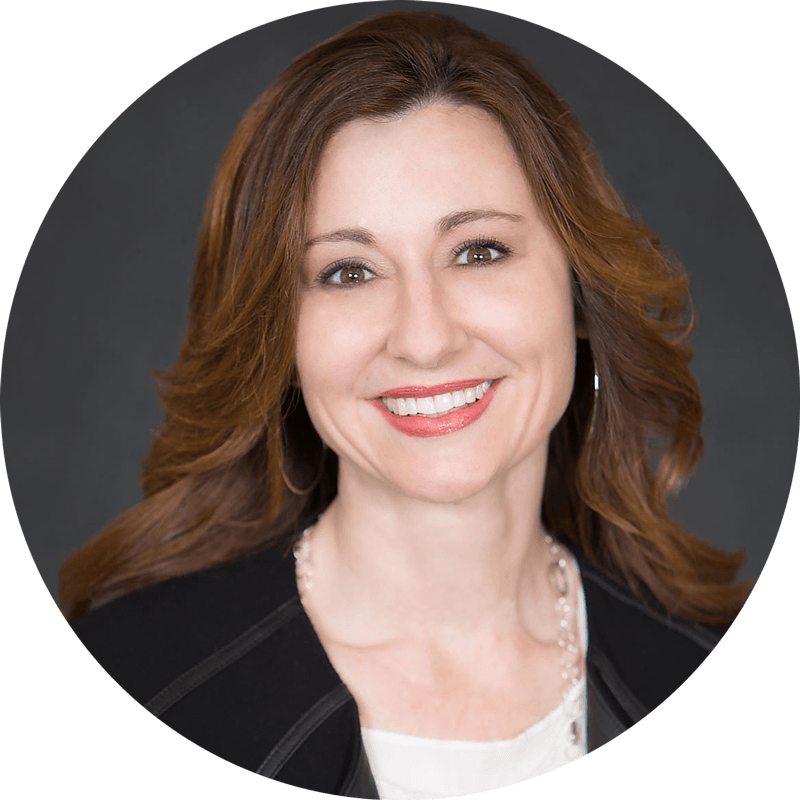 Brandi Britton is a district president for OfficeTeam, the nation's leading staffing service specializing in the temporary placement of highly skilled administrative and office support professionals. OfficeTeam has more than 300 locations worldwide and offers online job search services at www.officeteam.com. Connect with us on Facebook, LinkedIn, Twitter, Google+, Pinterest and the OfficeTeam blog.
This post is participating in our April Blog-a-Thon. Comment below and enter to win great prizes! 
Brandi will be speaking at our Annual Conference for Administrative Excellence in October 2016. Learn more about Brandi's session and plan to join us this fall.