With Tech Expert Mike Song
FREE
TRAILBLAZING
WEBINAR FOR
EXECUTIVE & ADMINISTRATIVE ASSISTANTS
Being a tech explorer is like embarking on a thrilling adventure through the digital landscape, where curiosity is your compass and innovation is your destination. It's about actively engaging with technology, constantly seeking to understand and harness its potential. Instead of merely being a passive user, a tech explorer dives deep into the inner workings of devices and software, experimenting, tinkering, and pushing boundaries. They embrace the challenges and changes that technology brings, eager to adapt and learn. In this dynamic journey, the tech explorer not only uses technology but also shapes its future, making discoveries and uncovering opportunities that go beyond the surface of passive consumption.
Join us for this very special webinar with Mike Song, digital transformation thought leader, bestselling author, and training designer. With a captivating presence, Mike Song has reached a vast audience through his appearances on major media platforms such as CNN, FOX, ABC, and NPR, where he has shared his expertise with millions. Mike is known for getting his audience to say "WOW" with his amazing insights and tech takeaways. But even more importantly, Mike teaches us to:
Become a self-sufficient tech explorer so we can adapt to changing technologies and learn skills that go far beyond the course.
Understand our Tech Quotient (TQ) or your current digital proficiency with tech tools, so you have a starting point for growth.
Stimulate our creativity so that we can shift our mindset from "I have to use tech tools" to "I enjoy using tech tools."
Get control of the chaos of the many demands of your job with tools that improve your time management.
Elevate your efficiency to elevate your career.
During this webinar, Joan and Mike will be making a very exciting announcement that will make you say, "WOW!"
This webinar is perfect for administrative professionals who are keen to improve their tech skills, become more efficient, and add significant value to their organizations. Register now to secure your spot!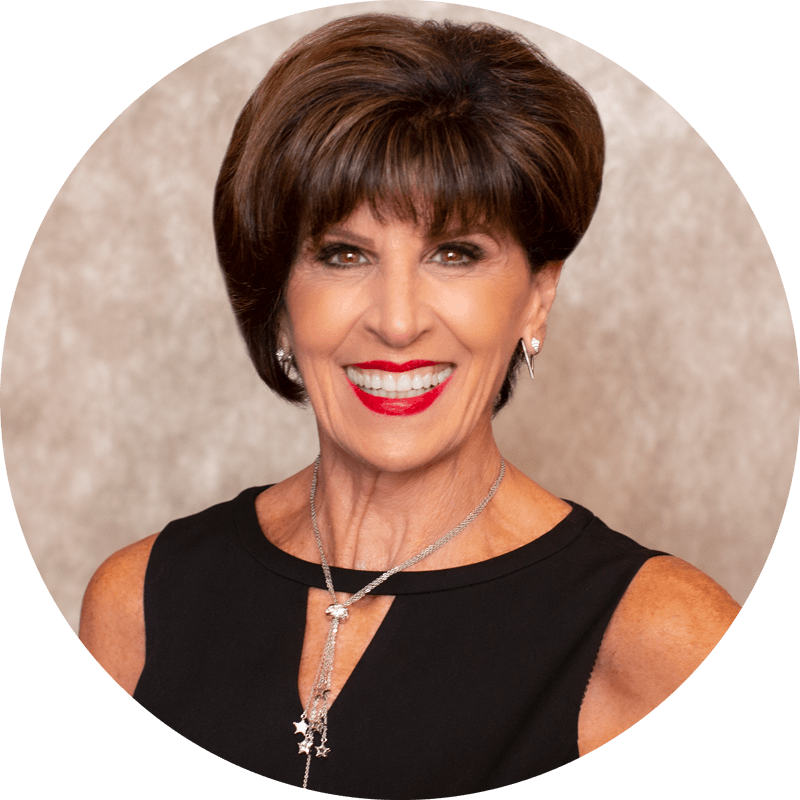 Joan Burge
Founder & CEO of Office Dynamics International | Speaker | Author | Trainer | Coach
Joan Burge is well-known as the groundbreaking pioneer of the administrative training industry. After working 20 years as an administrative assistant and C-Suite executive assistant, Joan identified a gap in the level of training and information being provided to administrative professionals.
In 1990, Joan created a business in an untapped niche, overcoming monumental obstacles involving corporations' and managers' attitudes, prejudices and stereotypes about executive assistants and administrative professionals. Joan dedicated herself to inspiring excellence and encouraging administrative professionals to reach for the stars! Her company, Office Dynamics International, is a global industry leader that offers a broad range of solutions and provides high-performance, sophisticated executive and administrative assistant training and coaching.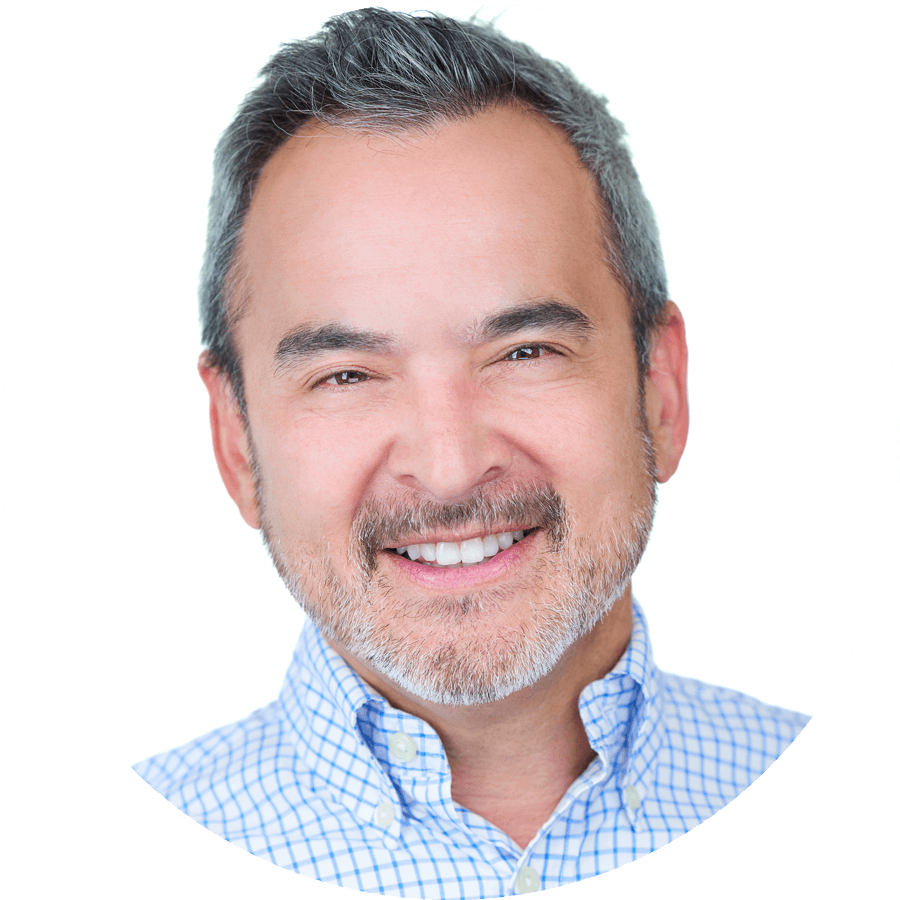 Mike Song
CEO AND FOUNDER, GET CONTROL! | BESTSELLING AUTHOR AND TRAINING DESIGNER | DIGITAL TRANSFORMATION THOUGHT LEADER
Mike Song is a renowned digital transformation thought leader with expertise in time management. He holds the impressive title of being the 6th most-followed time management blogger globally. He has co-authored four best-selling books in the Hamster Revolution series, establishing himself as an authority in the field.
With a captivating presence, Mike Song has reached a vast audience through his appearances on major media platforms such as CNN, FOX, ABC, and NPR, where he has shared his expertise with millions.
Mike's influence spans the realms of digital transformation, time management, and authorship, making him a valuable resource for those seeking to enhance their tech skills and digital skills.
Fun Facts: Mike is an All-American distance runner and an award-winning musician who has opened for Bon Jovi, Pearl Jam, and The Ramones. His mission is to raise money for causes that KEEP KIDS SAFE.
Attention: Your registration for this webinar signifies your consent to receive communication from Office Dynamics International. Rest assured; your information will be kept confidential. Please check your inbox for a confirmation email from [email protected] within 10 minutes of signing up. If you do not find the email, check your spam folder or consult with your IT representative, as there is a possibility that emails from our domain may be blocked by your organization.
Share this page with your colleagues to give them the opportunity to enhance their skills and advance their careers with our free, informative webinars.