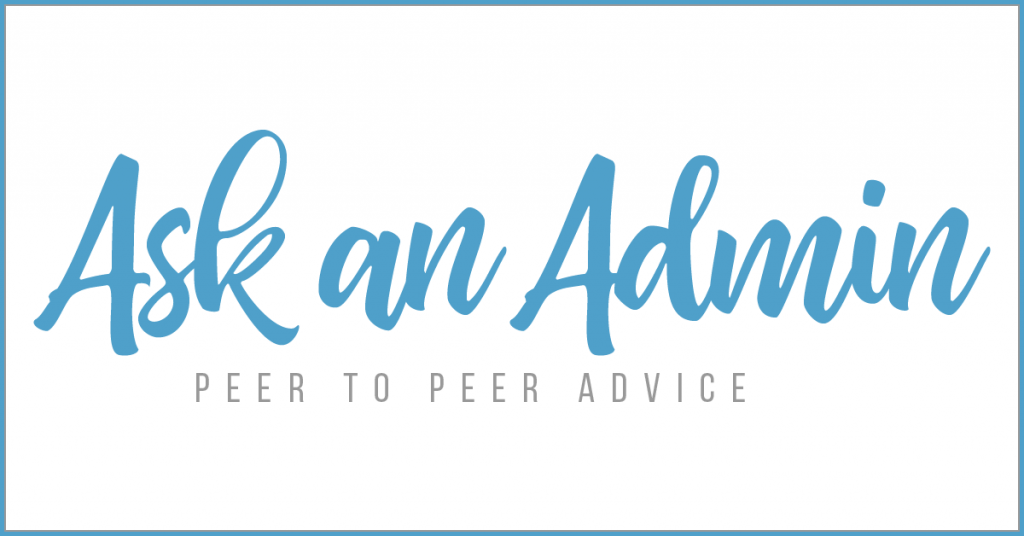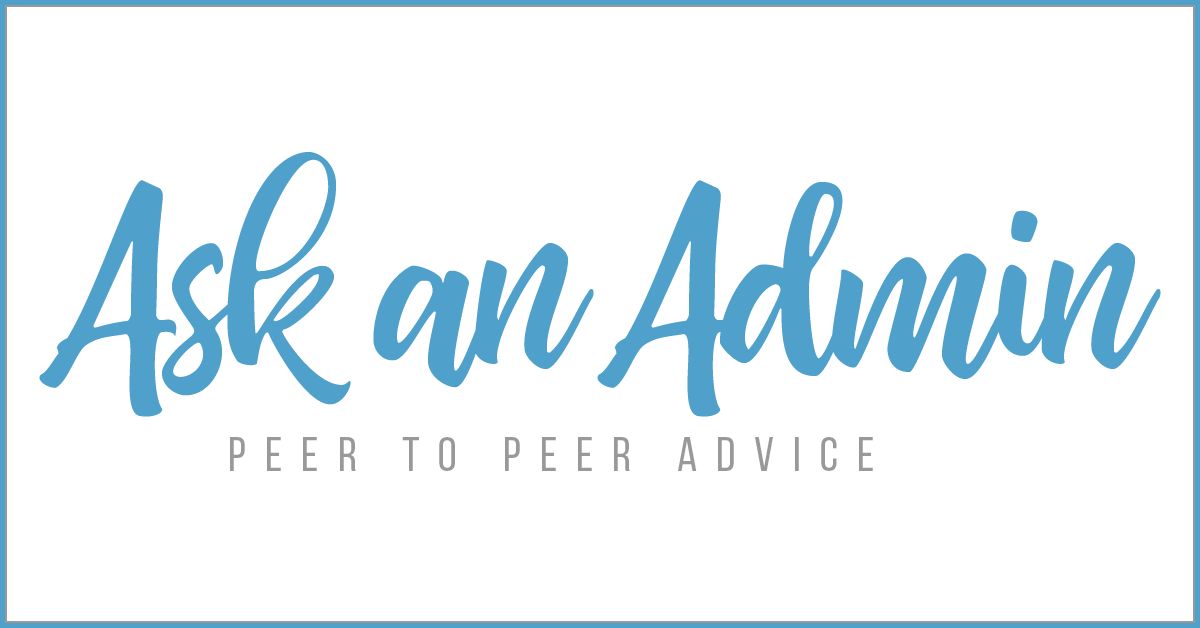 Welcome to another question for Ask an Admin. This is where the administrative assistant and executive assistant can submit any question they have and their peers will answer the question based on their previous experience. We believe that there are many different ways to approach problems, difficult tasks, and situations so we thought this would be a great way to provide you a place to share your input as well as receive input from others. So, executive assistants and administrative assistants from around the world, let's help each other out!
Autumn J. asks us:
Good morning,
I'm always curious how other administrative professionals organize and manage their email inboxes. What are your best tips?
Kind regards
Another good question! Organization of email inboxes can be tricky especially if you are the assistant to a few executives. Well, let's hear it, administrative assistants. Tell us what you think executive assistants. We need to help Autumn out!