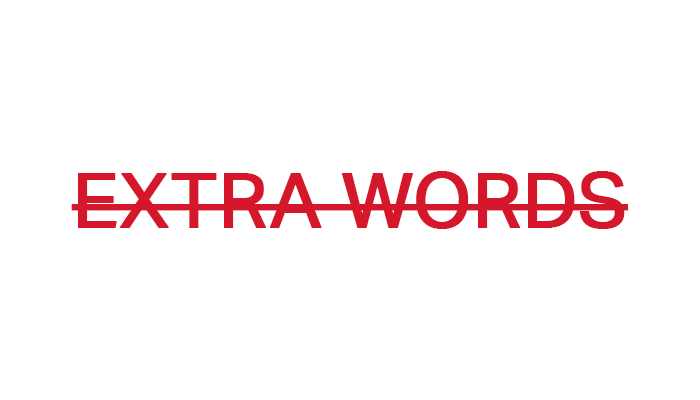 To Whack Wordiness, Delete Wobbly Words
This is part of a series by editor Barbara McNichol to provide tips for writing like a pro.
To take extra words out of your writing and add clarity, the easiest approach is to attack wobbly words. What do I mean by wobbly words?
Well, they're words that are vague, indefinite, and don't add much to the meaning of a sentence. In fact, they can add word clutter your paragraphs and detract from what you strive to say.
In their classic guide The Elements of Style, Strunk and White call word clutter "the leeches that infest the pond of prose, sucking the blood out of words." Count the following six wobbly words among the word clutter culprits! [Read more…]