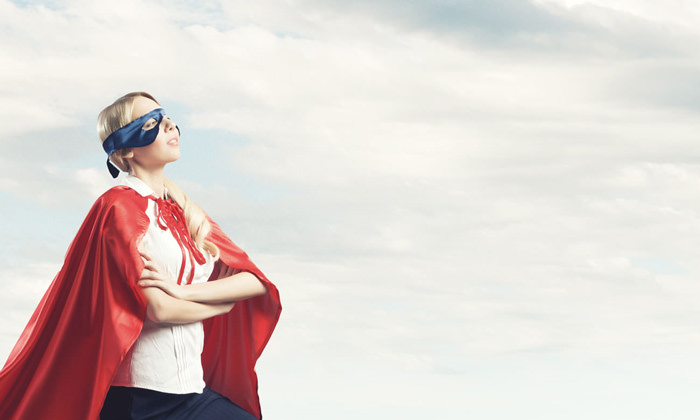 (Excerpt from Become an Inner Circle Assistant book, Joan Burge)
For the first time in history, the administrative professional's job description hints at the full engagement of cognitive powers. When the job description includes identifying goals for the coming year; meshing them with your executive's goals and department and organization goals; being prepared to track progress at specific intervals; and being accountable for success or lack thereof, it's easy to tell this is not a job for dummies!
You're not a puppet, and someone else is not pulling the strings. You're in charge. You have power. And if you're to attain the inner circle assistant spot and maintain it, your intellect plays a large part in your success. So if the best career advice you've received so far is to dress for success, get ready to think bigger. And "think" is the operating word.
I am talking subtle power; not "walk-all-over-everyone" kind of power. As an administrative or executive assistant, your power will come from your brilliance! It comes from your thinking and fully engaging all your senses every day throughout the day. This is no easy feat but you can do it. Here are a few tips: [Read more…]