Flip the Script: Be a Disruptor
FREE
TRAILBLAZING
WEBINAR FOR
EXECUTIVE & ADMINISTRATIVE ASSISTANTS
Administrative professionals like Brenda Mason, from Nationwide Insurance, have been flipping the script the past year and disrupting the way things were typically done in their organization. Because of Brenda's courage to step out and speak up, with her cohort, the administrative community at Nationwide Insurance has gained a higher level of respect. Brenda Mason is a Sr. Executive Assistant and has achieved her CAP-OM, CEAP-CBS, CWCA, and MBA.
In this special webinar dedicated in honor of APW, Brenda Mason will share the why, what, and how. Brenda will inspire you to be a disruptor as she shares her real-life examples and the impact they had on leadership and the organization.
When you learn to flip the script, you will:
Giveaways and More!
Yes, there will be some great giveaways from Office Dynamics and cool SWAG from Nationwide Insurance.
Fun!
In ODI style, we will make this celebration of you fun and educational. Be sure to tell your administrative peers about this great webinar event.
There were some issues with the video feed during this webinar but the audio is clear and we were able to use a workaround to have Joan and Brenda on screen.
Important: By signing up for this webinar, you agree to emails from Office Dynamics International. Please check your inbox for your webinar confirmation email from [email protected]​​​​​​​. If you do not see an email within 10 minutes, please check your spam folder or get with your IT person as your company may be blocking our emails. 
Make sure you are using Chrome, Firefox, Safari, or Microsoft Edge.
You will experience issues with Internet Explorer.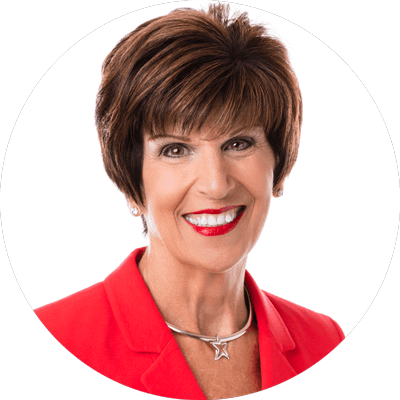 Joan Burge
Founder & CEO of Office Dynamics International | Speaker | Author | Trainer | Coach
Joan Burge is well-known as the groundbreaking pioneer of the administrative training industry. After working 20 years as an administrative assistant and C-Suite executive assistant, Joan identified a gap in the level of training and information being provided to administrative professionals.
In 1990, Joan created a business in an untapped niche, overcoming monumental obstacles involving corporations' and managers' attitudes, prejudices and stereotypes about executive assistants and administrative professionals. Joan dedicated herself to inspiring excellence and encouraging administrative professionals to reach for the stars! Her company, Office Dynamics International, is a global industry leader that offers a broad range of solutions and provides high-performance, sophisticated executive and administrative assistant training and coaching.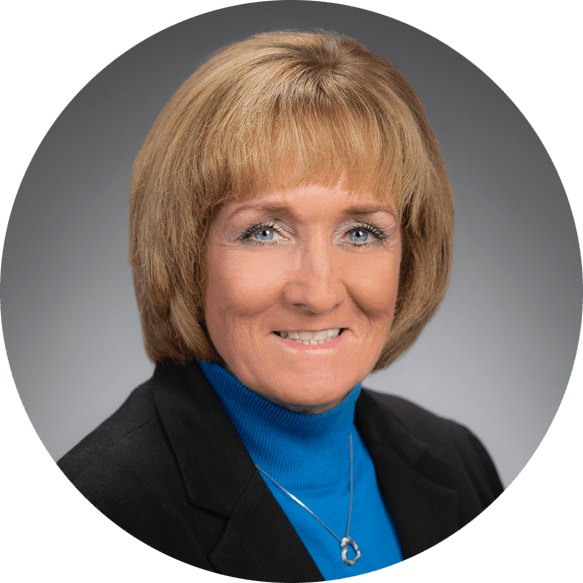 Brenda mason
CPS-OM | CEAP-CBS | CWCA | MBA | SENIOR EXECUTIVE ADMINISTRATIVE ASSISTANT
Since joining Nationwide, Brenda has held administrative assistant positions in Sales & Marketing, Compliance, Nationwide Financial and for the past 9 years has been in Property & Casualty Sales as the Senior Executive Assistant to the President of National Partners.  In her current position, she partners with her executive to drive competitive advantage and growth by developing distribution strategies through business partners.
Brenda is also focused on the strength and effectiveness of the administrative assistant position. She is currently working on several initiatives in support of the administrative assistant, which including participating in the Professional Development Committee, assisting with the Nationwide Insurance Admin Advocate Project, developed the mentoring program for the administrative assistants, writing the mentor & mentee playbooks, and was a writer for the 2020 Certified Professional Designation (CAP) exam through the International Association of Administrative Professional (IAAP).
Brenda was given the opportunity to present on Feb 11, 2021 to a variety of Nationwide Assistants during "The Evolving Role of the Administrative Assistant-2021 Workshop." This event connected with administrative professional peers in a workshop discussion format that allowed for networking specific to 2021 objectives and goals.
Brenda holds the Certified Administrative Professional (CAP) designation, Certified Office Management (OM), Certified Executive Administrative Professional (CEAP), Certified World Class Assistant (CWCA), Certified Business Skills (CBS), a Bachelors' degree in Business Management and a Masters' degree in Business Administration from Ohio Christian University.
In Brenda's spare time, you can find her and her husband spending time with their three children, as well as their four grandchildren.  She also enjoys spending time at their Indian Lake home fishing and boating.
If you have colleagues who would benefit from our free webinars, please share this page with them.