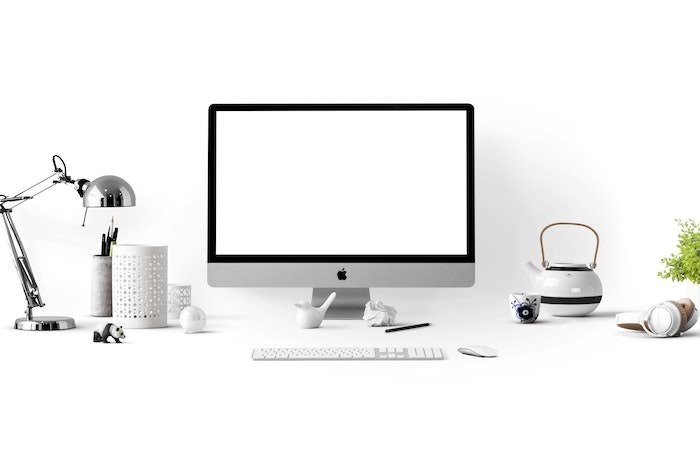 One of my favorite aspects of attending a professional development conference is the opportunity to connect with other administrative professionals to share processes, tips, best practices and learn how they simplify daily tasks with technology. The 25th Annual Conference for Administrative Excellence offered several sharing & connecting opportunities!
Conference attendees had a chance to ask the professional panel guests questions as they shared their best practices. During the open discussion, small groups shared programs and apps they use to better coordinate their time, organize files, collaborate with their team, and even track personal projects. How exciting is it to learn something new related to your field from someone that uses it daily? Yet, another benefit of professional development opportunities that support networking with other professionals!
A few of the shared technologies; Trello, Sli.do, Asana, Smart Sheet
During the conference, I spoke with the team at my table and had a chance to talk with some others that actually use these technologies daily. I have summed up those discussions and a basic summary of each of the four suggestions.
Trello – Project and task management that is shareable and used to coordinate work projects, even personal planning, and projects. Trello is more than a place to organize lists. You can attach files, share boards, set due dates, and it is easy to drop and drag from one list to another. Free to get started. I spoke with someone that used this for their wedding and they coordinated a book club as well!
Sli.do – Defined as the Ultimate Q&A and Polling Platform for company meetings and events. You can poll team members before a meeting and discuss the main topics collected. There are options to collaborate with team members from other locations. One person I spoke with said they create a poll before any meeting is coordinated and use the data to create an agenda to stay focused on main topics. Another person used Sli.do to plan a family reunion. A basic account is free for up to three polls per event.
Asana – Defined as the work management platform teams use to stay focused on the goals, projects, and daily tasks that grow business. You can set deadlines, collaborate work and see real-time updates for multiple projects. Teams can prioritize tasks while sharing files and viewing the entire team's progress. You can choose what projects and tasks to share with each team or individual. Asana can be used for personal projects as well by organizing projects, tasks, and even budget tracking. Basic pricing begins at $9.99 per month.
Smart Sheet – Defined as a way to move ideas to impact with the leading work execution platform built to plan, capture, manage, automate, and report on work. It is an impressive team project management tool. You can view a shareable sheet, set up reminders & track progress, attach files, and it is an online format so multiple people can be working on a sheet at the same time with real-time updates. Plans start at $14 per month.
It's convenient to use the same format or program at work to collaborate with your team on a big project and then create a personal project list, budget, goal tracker, etc. as well. In addition, learning any new program or new aspects to a technology you currently use is an excellent performance goal to set for your upcoming year and a productive tool to introduce to your team!
What office technologies do you use to manage projects, coordinate meetings, manage your time, and overall work more productively?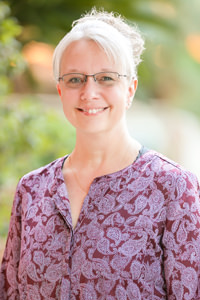 Dana Buchanan is a 20 plus year professional assistant with a passion for writing and offers a unique and professional perspective to projects and brainstorming sessions! She enjoys helping others discover key steps toward their career focus, job search, or self-employment exploration by creating or editing resumes, researching a particular type of job search, discovering business ideas and the action needed to succeed and loves sharing interviewing tips! Dana is also available to speak to small groups.
You can read and follow Dana's blogs at Success Encourager.