Embrace Your Competitive Edge
FREE
TRAILBLAZING
WEBINAR FOR
EXECUTIVE & ADMINISTRATIVE ASSISTANTS
In the swiftly evolving workspace, many professionals feel left behind. Questions arise: Am I replaceable? Does my leader truly value my input? Why can't I influence decisions? If these resonate with you, it's time to rediscover and embrace your competitive edge.
Founder and CEO Joan Burge has teamed up with Executive and Co-Author of The Executive's Competitive Edge: Why You Need to Leverage the Talents & Time of an Executive Assistant James Bristow to host another webinar on the one-year anniversary of the book. Back by popular demand, James returns from his first webinar with Joan, our most attended webinar to date, to discuss how assistants can see and use their competitive advantage.
What You Will Learn:
Believe it or not, you have a competitive advantage if you choose to learn it and use it. While you may feel that you have no control over your work relationship with the people you support, you can influence the outcome of most situations.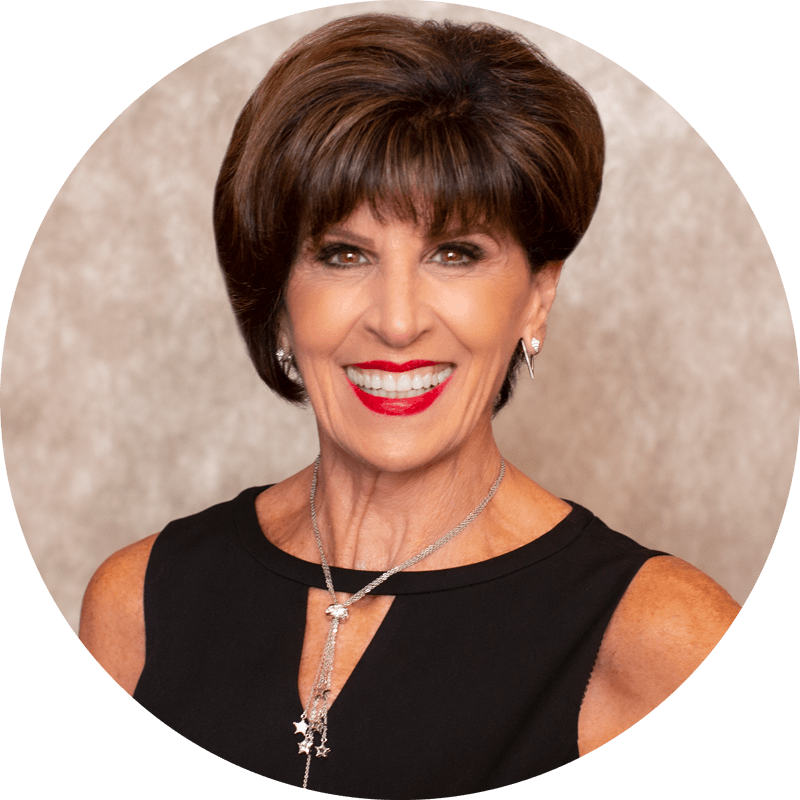 Joan Burge
Founder & CEO of Office Dynamics International | Speaker | Author | Trainer | Coach
Joan Burge is well-known as the groundbreaking pioneer of the administrative training industry. After working 20 years as an administrative assistant and C-Suite executive assistant, Joan identified a gap in the level of training and information being provided to administrative professionals.
In 1990, Joan created a business in an untapped niche, overcoming monumental obstacles involving corporations' and managers' attitudes, prejudices and stereotypes about executive assistants and administrative professionals. Joan dedicated herself to inspiring excellence and encouraging administrative professionals to reach for the stars! Her company, Office Dynamics International, is a global industry leader that offers a broad range of solutions and provides high-performance, sophisticated executive and administrative assistant training and coaching.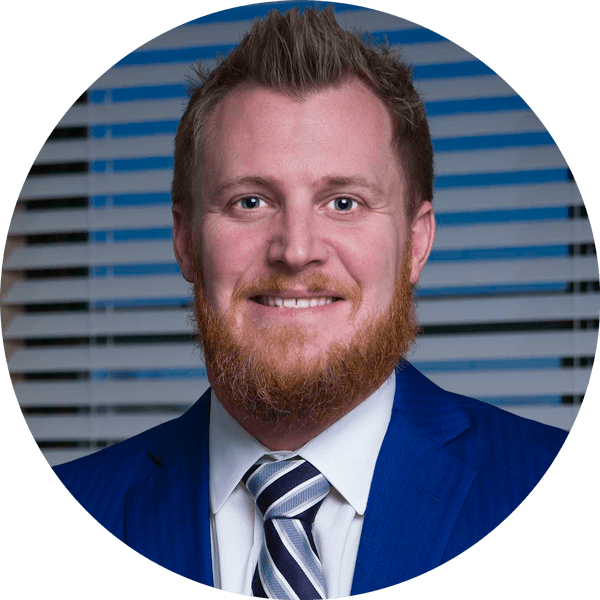 James Bristow
Managing Partner at Universal Engineering Sciences | Coauthor of The Executive's Competitive Edge
James Bristow, Managing Partner at Universal Engineering Sciences, is a highly educated and credentialed leader in engineering sciences. His writing balances extensive thought leadership with an unabashed openness to share real-world experiences about how to best manage the Executive/Executive Assistant strategic partnership.
James became the owner and CEO of his own Las Vegas engineering firm at the age of 28. He grew the company, and in 2020, James' firm joined the Universal Engineering Sciences Family of Companies. James is now responsible for expanding the Western Division of the nation's fastest-growing engineering firm.
Throughout this time, James has been a constant student at UNLV. Earning his master's degree and is currently working towards his Ph.D. in engineering. He is also an active member of several boards for industry organizations, such as the Nevada Contractor's Association, American Concrete Institute (ACI), American Society for Testing and Materials (ASTM), and more. His career experiences constantly push him to "pay it forward" and encourage the next generation of leaders to excel and challenge themselves.
Attention: Your registration for this webinar signifies your consent to receive communication from Office Dynamics International. Rest assured; your information will be kept confidential. Please check your inbox for a confirmation email from [email protected] within 10 minutes of signing up. If you do not find the email, check your spam folder or consult with your IT representative, as there is a possibility that emails from our domain may be blocked by your organization.
Share this page with your colleagues to give them the opportunity to enhance their skills and advance their careers with our free, informative webinars.