Certification and Designation Course for
Executive and Administrative Assistants
World Class Assistant™
In-Person
This administrative and executive assistant certification and designation course is in high demand. Don't wait!
WHY ATTEND WORLD CLASS ASSISTANT?
The World Class Assistant certification and curriculum-based designation program is a time-tested, industry-proven powerhouse of learning.
Designed to polish administrative professionals for upward mobility and current-level stellar performance, this course was the first to recognize assistants as "strategic business partners."
This course is for you if you would like to: 
"Of all the programs offered by other training companies that I've attended, World Class Assistant™ was much more comprehensive and intense. This program is head and shoulders above the rest!"
THE BENEFITS OF AN ADMINISTRATIVE ASSISTANT CERTIFICATION & DESIGNATION
Your Assistant Designation Highlights Your Commitment 
The World Class Assistant™ Designation (CWCA) can only be earned by participating in the learning activities throughout the class, demonstrating that you understand the concepts taught, writing a professional development plan, passing the quiz, and going through an approval process.
Accomplishing the courses' rigorous exercises solidifies your commitment to the profession. Perhaps that is why assistants from around the world have chosen to obtain their CWCA designation over all others. Upon graduation, your CWCA credentials will:
COURSE CURRICULUM AND LEARNING OUTCOMES
Bonus Assistant Skills Developed
Because of the creative design of this course, you will develop other skills, including: 
WORLD CLASS ASSISTANT CHALLENGE™
The WCA Challenge is the finishing touch to your 3 day-intensive training. It will test your new-found skills and knowledge and create synergy with your classmates. This is also the finale to receiving your CWCA designation.
CREATOR OF INNOVATIVE LEARNING ACTIVITIES
As a 28-year seasoned trainer and ATD (Association for Talent Development) member, Joan Burge has a distinct talent for engaging learners on a deep level. Innovative teaching methods keep participants engaged while learning.
Joan Burge carefully developed workshop materials that are relevant, modern, and informative. Packed with action steps, tips, and administrative expert advice, you will be able to immediately implement what you learned in your class.
CERTIFICATE & DESIGNATION
PLUS CEUs
Upon graduation from the course, you will receive 1.2 CEUs and your official
CWCA
certificate and designation, beautifully-designed and ready for display.
Classes are limited to 20 attendees.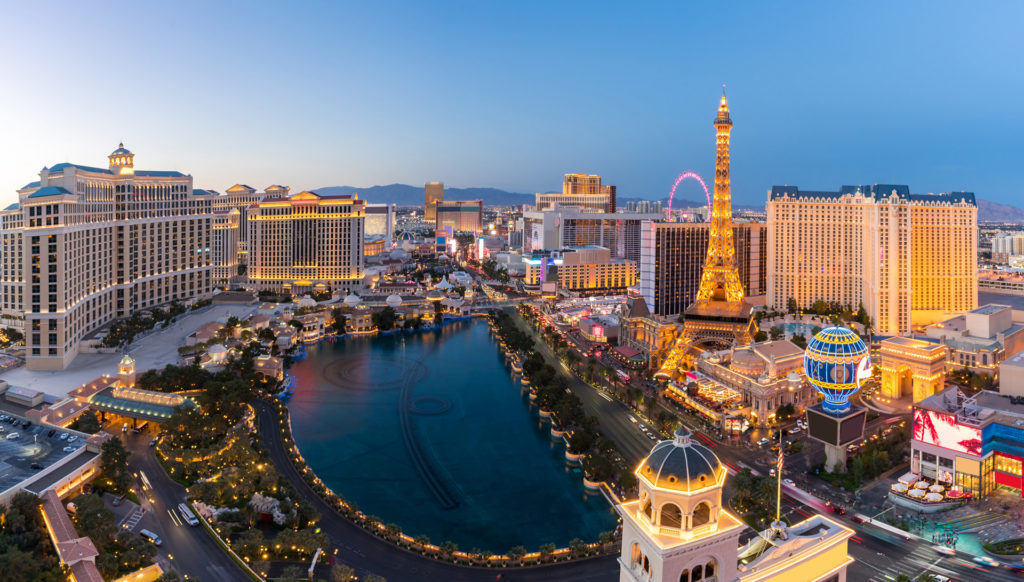 Dates are subject to change.
Location Information
Learn More
2022 In-Person dates are on hold
Please fill out the form if you're interested in attending in person and we will notify you when dates become available.
We have a virtual course available!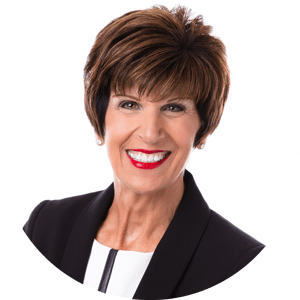 Founder and Ceo | Course Creator
About Joan Burge
Learn More
BRING WORLD CLASS ASSISTANT™ ONSITE
Office Dynamics can send one of their elite trainers to your organization if you have a minimum of 12 attendees; maximum 20 attendees (per class).
The benefits of bringing WCA onsite are your administrative staff will:
Cancellation Policy:  Should you be unable to attend for any reason, a full refund, less a $400 cancellation fee, will be issued if we receive written notice at least 45 days prior to your registered start date. All refunds will be issued in the form of a check. After that time, all registrations and no-shows are subject to full workshop fee.
Substitution: A company/organization may substitute one attendee for another.
Date Change: Because this is a limited-seating program, if you request a date change, a $300 change fee will be assessed. Date changes are only valid within the same calendar year.
Course Reschedules or Cancellation: Should the course need to be postponed due to acts of nature or national disaster, or other events beyond our control, the course will be rescheduled. Office Dynamics reserves the right to replace a trainer with another Office Dynamics Certified Trainer should an emergency arise. Office Dynamics reserves the right to cancel a city or combine cities if the minimum attendance is not met, without penalty. In such situations no full refunds, or alternative offers shall be made. Registrant further understands and agrees that in the event Office Dynamics should cancel or postpone the scheduled event, Office Dynamics is not responsible for any expenses that the registrant might have incurred, including but not limited to, airfare, hotel, food, or other miscellaneous travel costs.
Intellectual Property Rights: Video or audio recording of the scheduled event is strictly prohibited. All intellectual property rights in all materials produced or distributed by Office Dynamics International in connection with the event are expressly reserved, and any unauthorized duplication, publication, or distribution of any such recordings is prohibited. Office Dynamics International reserves the right, without penalty, to confiscate any recording device used in violation of this Agreement, and any improperly recorded or copied intellectual property.
Governing Law: In the event of any litigation arising out of or in connection with this Agreement, including, but not limited to, its enforcement, validity, interpretation, performance, termination, or breach thereof, the prevailing party shall be entitled to recover against the other party, in addition to any available remedies at law or in equity, all costs, including reasonable attorney's fees, and collection costs incurred thereby. The parties agree that the laws of the State of Nevada shall govern this Agreement and that the Circuit Court of Clark County shall have exclusive jurisdiction over the adjudication of this Agreement. If any term, condition or provision of this Agreement shall be declared invalid or unenforceable, the remainder of this Agreement, other than such term, condition or provision, shall not be affected thereby and shall remain in full force and effect and shall be valid and enforceable to the fullest extent permitted by law.
Acknowledgment: Each registrant acknowledges that she/he has read and understands all terms of this Agreement, including, without limitation, the cancellation and substitution provision.
Photos/Video: By attending Office Dynamics International educational programs, you agree to photos, audio, and video taken for educational and/or marketing purposes.
This Agreement supersedes all prior agreements between the parties and represents the entire agreement of the parties with respect to the subject matter hereof.