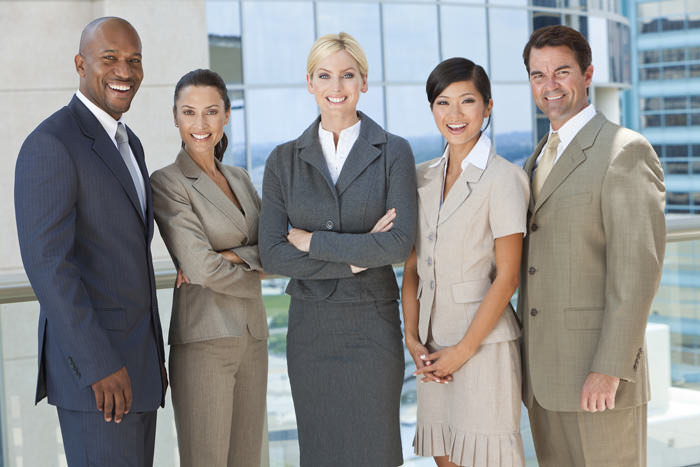 "In a crowded marketplace, fitting in is a failure. In a busy marketplace, not standing out is the same as being invisible." ~ Seth Godin
It's no secret the world has changed. You are doing more with less. Things are moving at the speed of light. And Google has become the new resume. The question is … what are you doing about it?
How are you standing out? What are your points of distinction? And most importantly, how are you articulating that to your clients, your prospects, your boss, and your leadership?
The real challenge in today's society is simply getting the attention of the people that can buy from you, hire you, promote you and/or recommend you. You have to find a way to stand out and you have to do it in a way that is authentically you. This doesn't mean you have to be an extrovert in order to "stand out". You can be your amazing introverted self and still find a way to rise above the noise.
Bottom line: If you want to build career stability you need to be looking for ways to amplify your brand. And you have to do it now. The world is moving way too fast. The competition is way too fierce. It's not "if" the economy will shift again, it's "when". So, what are you doing to protect the largest asset you own … the brand of YOU? [Read more…]