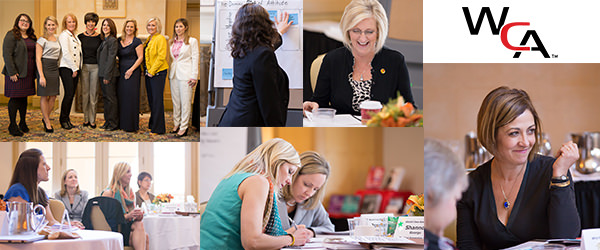 Some assistants have it. Some assistants don't.
What is it, you ask? That intangible, invaluable "wow" factor.
Here's the good news: It's a learnable trait! Anyone can develop their own unique wow factor. It has nothing to do with your title or pay grade; it's about who you are as a professional.
The wow factor is a term we use in the World Class Assistant™ certificate program to describe the powerful executive presence that the most successful administrative professionals exude. These assistants know how to command a room. They remain poised even under the most intense pressure. They know how to make intelligent decisions on-the-spot.
In short, they possess abilities that make others say, "Wow!"
As a result, these assistants enjoy an increased level of respect and even reverence. People look up to them and listen when they speak. People ask for their opinions and guidance. People trust them. They are World Class Assistants.
Hopefully, you're reading this and thinking, "Yep! That's what I want!" If that's the case, we have a few recommendations to help you get there. [Read more…]