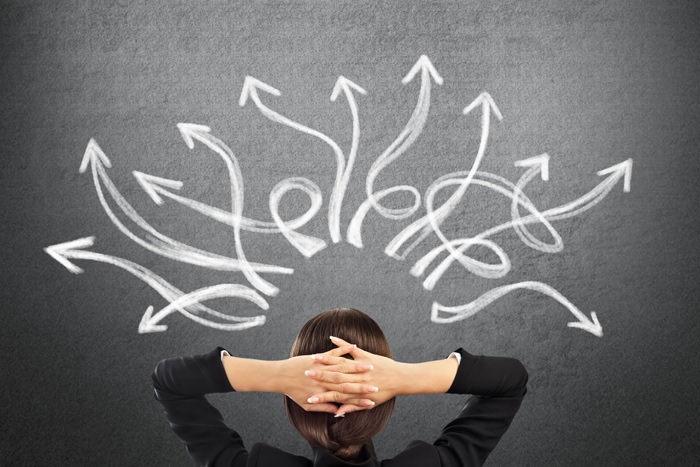 Since there are so many administrative conferences being offered, I would like to walk you through a series of blogs on how to select the conference that is right for you, gain approval and how to get the most for your investment.
I am keeping these blogs to the point.
A conference should feed your brain and soul!
Start with the end in mind. What is your goal or goals for going to a conference?
Education wise? What skills do you need to grow? What new skills do you need to learn/develop? The problem with this is sometimes we don't know what we need to develop. It's called our blind spot.
To network and meet new people?
Learn best practices from peers?
Learn best practices from subject matter experts?
What is the value of the program? In other words, what are you getting for your money? Any extra events such as a welcome dinner?