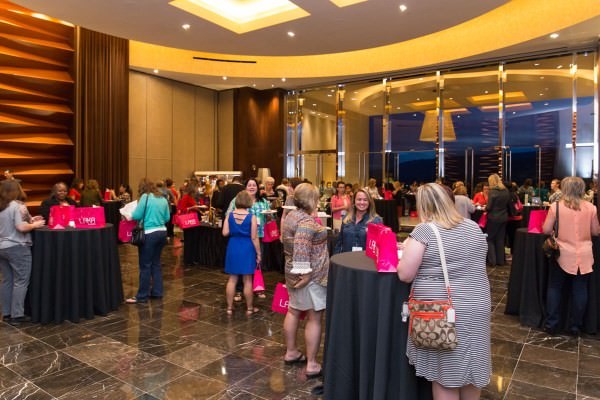 Do you dread going to the welcome reception at a conference? Or the opening night get together? A lot of people do, especially if they attend the conference alone or are a first timer. However, going to the first night's event when attending an administrative conference is a great way to start meeting the people with whom you will spend the next 3 or 4 days. It's also a great opportunity to meet the associates at the company hosting the conference.I know for the team at Office Dynamics, we love meeting and greeting our attendees. We are so eager to welcome everyone and make them feel at home right away. It also gives us an opportunity to be in a casual environment with our conference attendees so we can get to know them before we get very busy hosting the event.
Other benefits to you are that you might just meet another interesting executive assistant. You will be exposed a broader audience; assistants who work in various companies, industries, and size businesses. It's also great fun to meet people from other cities and countries. We have had attendees from Nigeria, France, Germany, Italy, Qatar, and England.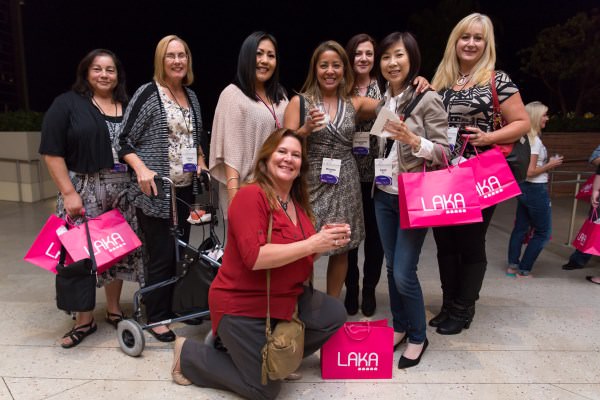 I have to admit that not all conference welcome receptions or meet and greets are fun. I have been to a few of those myself. Or I have found it is not as much fun when you attend a conference with 1,000+ attendees. You lose the intimacy and it is much harder to get to know people.
The point, still, is that you should make your travel arrangements so that you can attend the first evening's activity whatever it might be. It also helps you get in the right frame of mind to start the actual conference the next day. Be sure to bring your business cards and hand them out as you introduce yourself. And collect any information you can from your new "conference friends."
A great way to start a conversation is to ask someone, "Is this your first administrative conference?" Or, in our case, "Is this the first time you are attending an Office Dynamics conference?" If yes, ask them, "What do you like best about attending this particular conference?" People love to talk about themselves so it is good to ask them about their work.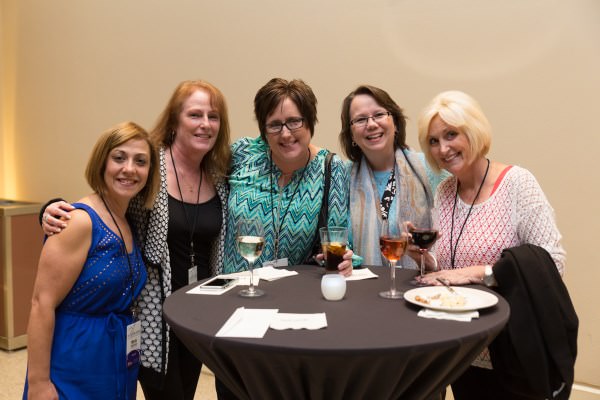 If you attend a conference with your administrative peers, be sure to break away and meet people you don't know. You can talk to your buddies anytime. This is your chance to make new friends and build networks. You never know when these people can be of assistance to you in the future. Plus you want to gain as many new ideas as you can.
The main thing is to show a sincere interest in people. When you show a sincere interest in them, they will do the same with you.