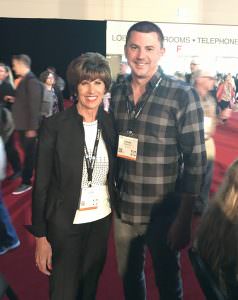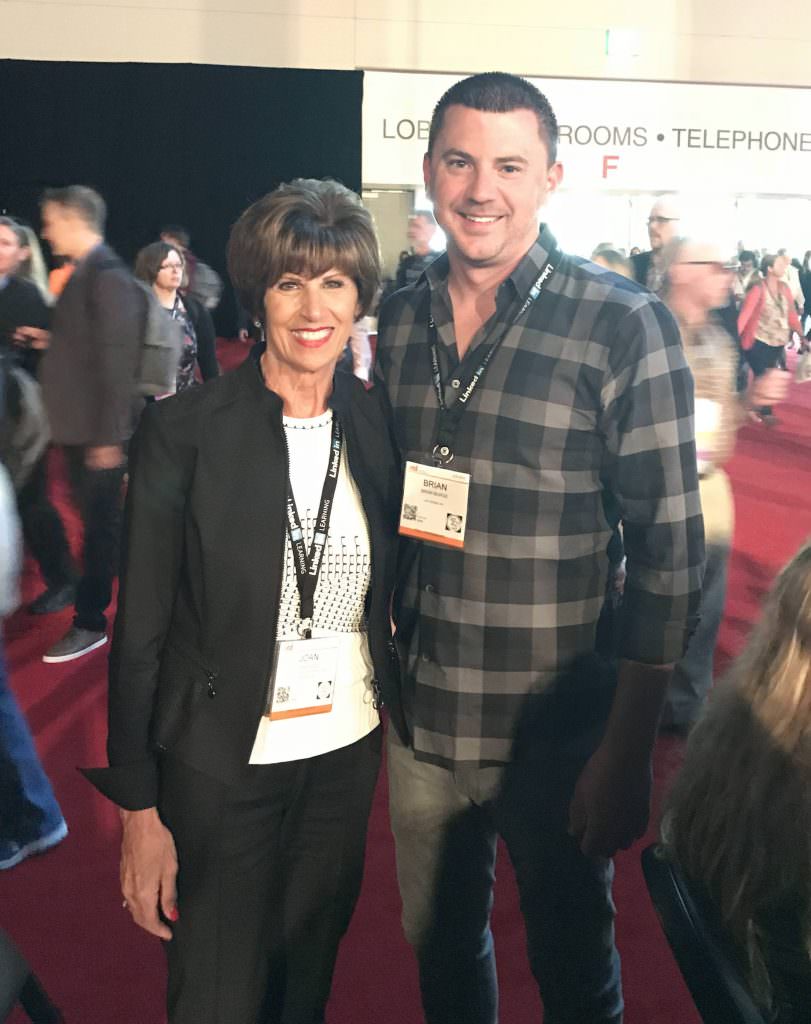 I am so jazzed! Yesterday I flew to San Diego (with Jill and Brian from ODI), to attend the ATD International Conference and Exposition for 3 days. This is the training industry's premier event with about 10,000 attendees, 300+ breakout sessions, and more than 600+ exhibitors. It's amazing and can be overwhelming.
I am excited to be the student this week. As you know, I am usually the teacher. At heart, I have always been a student and absolutely love to learn. I enjoy attending our industry event because I learn new trends and how they will impact me, our industry and businesses in general. I am exposed to hundreds of ideas and meet interesting people from around the world.
In perusing the more than 300+ sessions, I noticed a several themes/trends. Here are two that intrigue me and should interest you.
Thriving in a disruptive workplace. One write up says: To thrive in a disruptive and accelerating world, you must develop a crucial new survival capability. Conscious leadership is the capacity to evolve and change. The obsession with being the smartest person in the room doesn't work anymore. Being conscious is your key for adapting and thriving in a changing world. Using your conscious mind as an asset is a new way to think and feel—a new way to stand out from the crowd.
The ability to think and be creative. One of the session write-ups says: Many of our current systems train us to function: We learn the routine. We master the process. The problem? We have lost the ability to think critically, to be creative, and to contemplate ideas of the unknown. Standards, procedures, technology, and incessant demand for short-term results over long-term planning dominate our lives and plans. But the losers have become the long-term health of employees and organizations. When you think, you grow. When you grow, you learn. When you learn, you thrive.
I plan to do some Facebook Lives from the conference and share some key learning points so check out our Office Dynamics Facebook page.
Wishing you a great week of learning as well.


Joan Burge
Founder & CEO