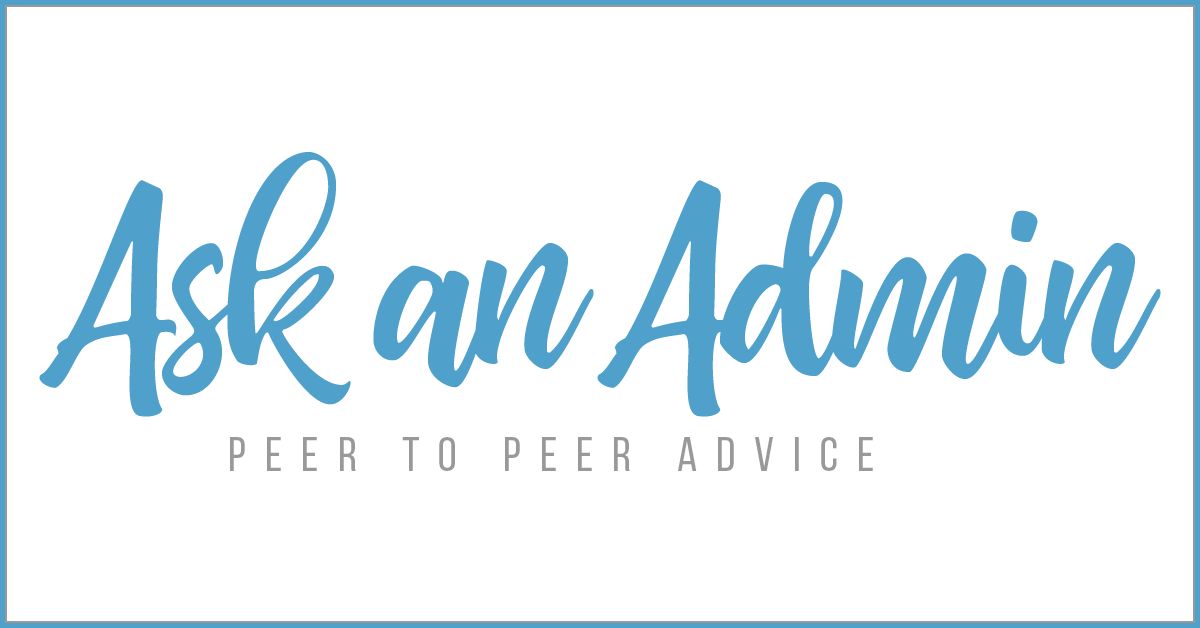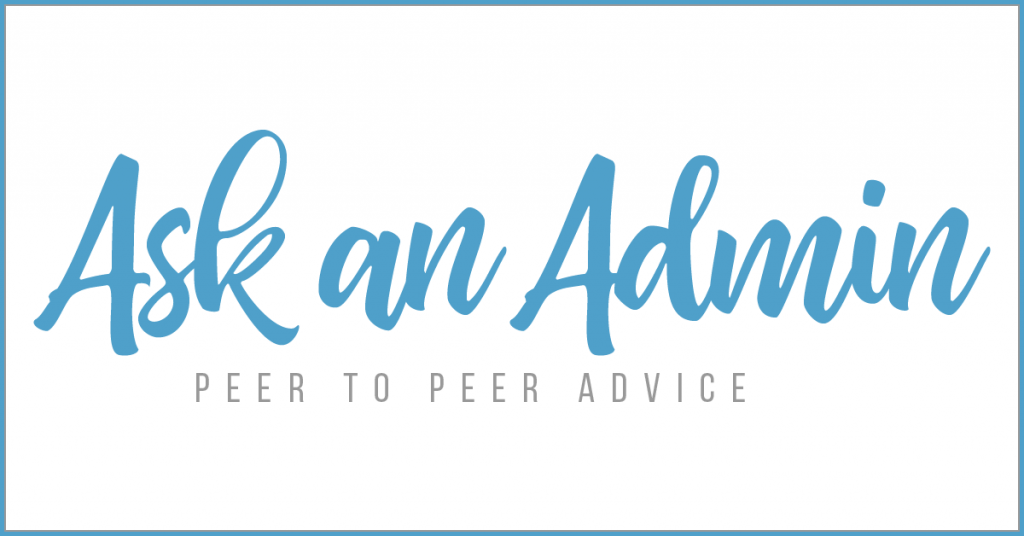 This is a special Ask an Admin because it is time sensitive and we are helping a new executive assistant in Europe! So, administrative professionals from around the world, let's try to help!
Katrien, from Belgium says:
I will start a new challenge as a Executive Assistant and I am very much looking forward to that. In February all colleagues (also the new ones) are invited at a company event in New Orleans, Louisiana. This means a long haul flight of 11 hours with 200 colleagues in one airplane. And a whole business week full of work and leisure events. I am a bit nervous though about a few things:
How to remain professional at all times considering the long flight and tiredness/sleep it will involve.
What to wear on the flight as I like to be comfortable but still professional.
What to wear when casual is required at some events; I don't like wearing "jeans and sneakers" at work.
Katrien will be taking that flight next week so let's try to get all the information, tips, and tricks to her as soon as we can! Side note…congratulations on your promotion Katrien!
ATTENTION: If you've submitted your response on our Ask an Admin blog post, please be patient to see your response and other responses. We have to manually approve them to prevent spammers and profanity. If you do not see your response right away, please give it time and revisit. We apologize for this but this is the best way we can keep YOUR blog clean! Thank you, everyone!
---
About Ask an Admin:
Ask an Admin will be a weekly post on our blog that presents a question that you or a fellow administrative professional submitted to us. We will choose one question per week and post it on our blog.
If you have a question that you would like to submit, please send it to officedynamics.aaa@gmail.com and include the name you would like us to use.
If you want to subscribe to our blog so you don't miss any posts, please visit https://officedynamics.com/blog/ and subscribe in the right-hand column.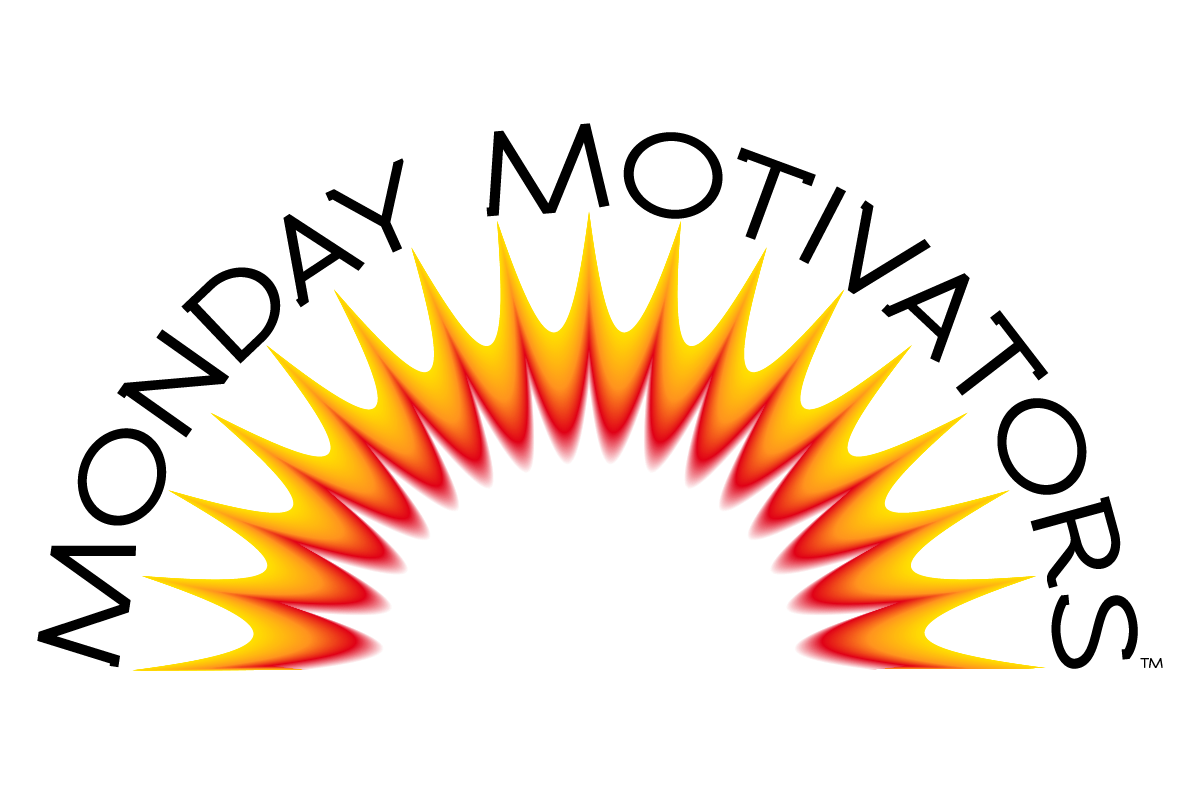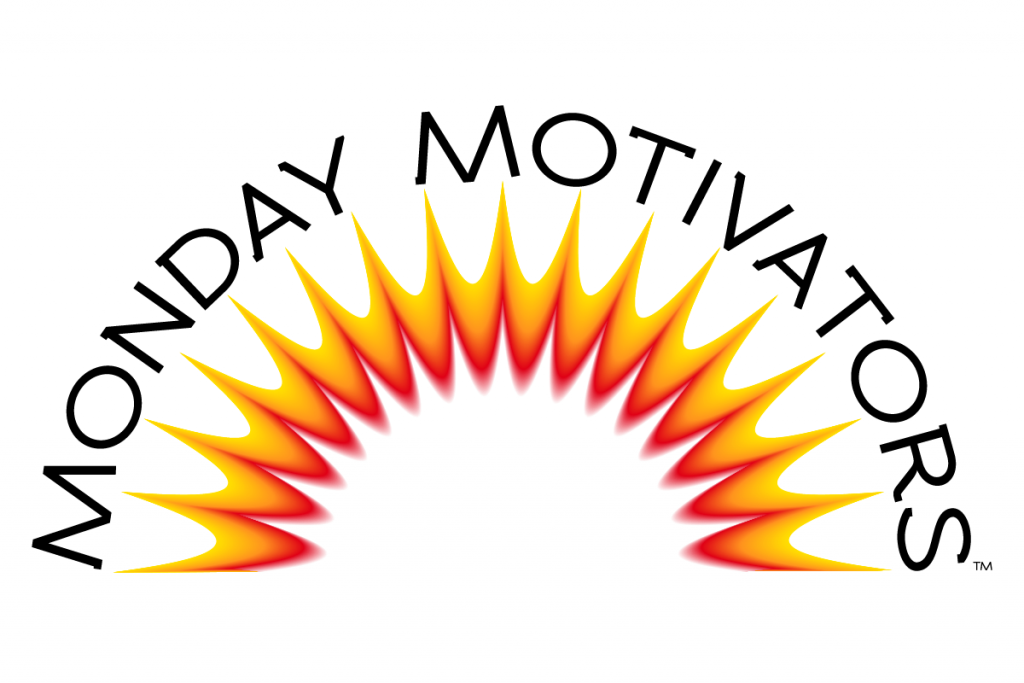 Monday Motivators™ is a weekly email sent from Joan Burge that gives you a little kick start to the week. These emails will include work advice, life advice, and sometimes how to find that good balance. To subscribe to Monday Motivators™ please click the button below.
Help other administrative professionals and share this page using the buttons below!