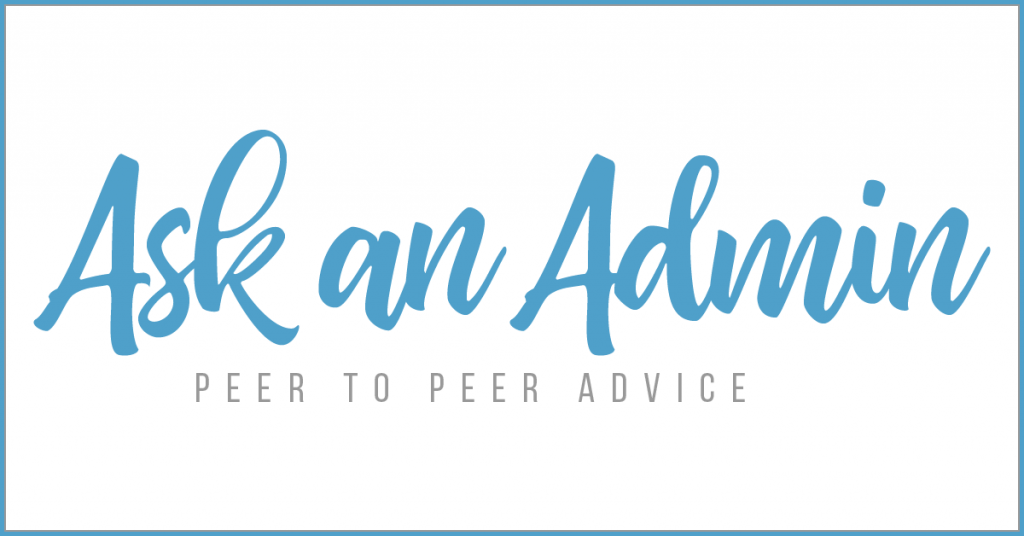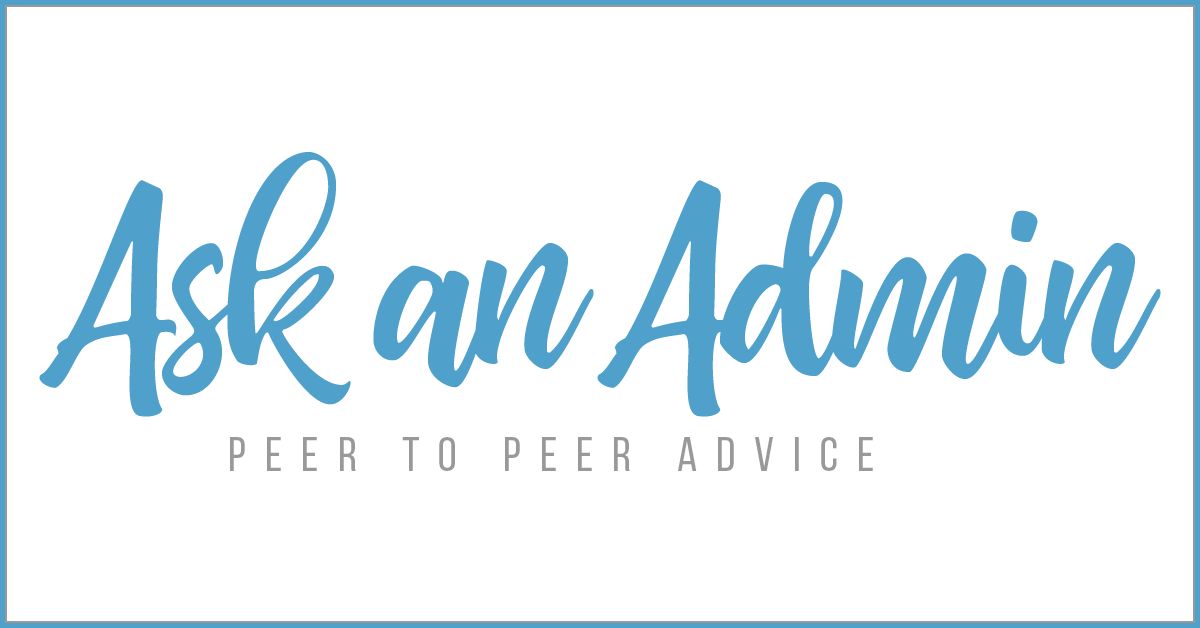 Welcome to another question for Ask an Admin. This is where the executive assistant and administrative assistant can submit any question they have and their peers will answer the question based on their previous experience. We believe that there are many different ways to approach problems, difficult tasks, and situations so we thought this would be a great way to provide you a place to share your input as well as receive input from others. So, executive assistants and administrative assistants from around the world, let's help each other out!
This week, we are asked:
I have taken a new job as an Executive Assistant for an Insurance Company. I have been striving to become an EA for over 2 years now and I finally made it!! I want to know other EA's advice for being THE best EA? What are the top 4 things that make a great EA? Or advice for an Administrative Assistant who has been promoted to EA?
This newly appointed executive assistant is striving to be the best ever! Nothing wrong with that! But how? What does this EA have to do to be the best? So friends, what do you think this rookie executive assistant should be doing? Let us know in the comment section below.
ATTENTION: If you've submitted your response on our Ask an Admin blog post, please be patient to see your response and other responses. We have to manually approve them to prevent spammers and profanity. If you do not see your response right away, please give it time and revisit. We apologize for this but this is the best way we can keep YOUR blog clean! Thank you, everyone!
---
About Ask an Admin:
Ask an Admin will be a weekly post on our blog that presents a question that you or a fellow administrative professional submitted to us. We will choose one question per week and post it on our blog.
If you have a question that you would like to submit, please send it to [email protected] and include the name you would like us to use.
If you want to subscribe to our blog so you don't miss any posts, please visit https://officedynamics.com/blog/ and subscribe in the right-hand column.


Help other administrative professionals and share this page using the buttons below!