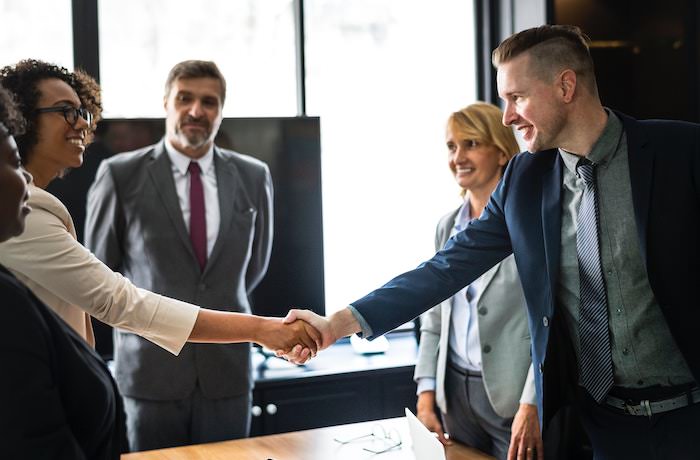 Managing multiple managers can be daunting. But that is the norm today. 90% of administrative and executive assistants support more than 1 person. It is a luxury if you only support one executive or manager. I know some administrative assistants who support an entire department of 60. However, they are not providing support every day to each person. Obviously, that is impossible. The tips below are for supporting a group of managers on a regular basis. Being an excellent communicator and being organized are vital skills to managing multiple managers or executives. I hope these tips help you.
1. Encourage managers to use uniform procedures. It really helps keep things simpler when everyone uses similar procedures.
2. Limit personal tasks for managers. Learn to say "no."
3. Treat each manager fairly and with respect, despite your personal preference. You may not like everyone you support, but you do need to treat each person equally.
4. Understand each leader's unique work style. While you may encourage uniform procedures, do pay attention to the work style that best suits each manager.
5. Establish a priority list for all your principal supports to see; update it frequently. Either post this in a common area or distribute it weekly. This allows all the leaders you support to be aware of what and how many project you are involved in, and it helps them understand why their work isn't turned around in one day.
6. Communicate regularly with all your managers. Be sure to inform them of any delays.
7. Except for time-critical projects, do the senior manager's work first.
8. If your managers are on the same level, complete the task with the earliest due date first.
9. Find out what projects are coming your way so you can plan accordingly.
10. Ask your managers to give you project materials as sections are ready. This will help avoid any last-minute rush.
What do you think? Do you have some great tips to share on how to manage multiple managers?