Experiencing conflict is often an unpleasant situation for many people. Some people so loathe conflict that they avoid it in every possible way. In my experience, however, I've found that the strategy of simply running from, or constantly dodging conflict doesn't offer any meaningful solutions or resolutions. In fact, I would argue that conflict itself is an avid chaser. If you choose to always run from it, it will be relentless and persistent and, eventually, put you in a corner, forcing you to deal with it. So, it's better, I believe, to turn and face conflict in a thoughtful and deliberate way.
Since we spend a huge portion of our lives at work, dealing with conflict in the workplace has always been a hot topic for executive assistants. We want our workplaces to be positive, copacetic, and feel like safe space. When conflict is present, though, we may feel more inclined to withdraw, shut down, or be in constant battle mode. None of those tactics results in a healthy, productive workspace. In this blog, I'll provide some strategies you can utilize to handle conflict within your workplace in an effective way.
Top Seven Strategies for Handling Conflict
These strategies can be used whether you're directly involved in the conflict or not. It's most important to remember that conflict is not a permanent state. Most relationships, including professional ones, have both good times and bad. Understanding the nature of ups and downs can help you better understand the ebbs and flows of interpersonal connections. Here are the top strategies for dealing with conflict in the workplace:
Remain calm:
Conflict can be emotionally charged and almost seems to encourage big reactions. Don't fall into that trap. When conflict erupts, it's always a good idea to take a step back and take a deep breath. Be willing to go to your second thought rather than saying the first thing that comes to your mind. Ask the other person for some time for you to absorb and then get back to them. Observe yourself and how specific interactions make you feel. Watch your tone and inflection during moments of conflict or during the conflict resolutions process. A loud or emotional voice will only serve to keep your emotions high and may trigger others to do the same. Instead, maintain an even, calm voice.
Keep it in neutral:
If the conflict doesn't involve you directly, try to remain neutral. Sometimes there can be a push to "take sides." Don't fall into that trap. Interpersonal relationships are complex and nuanced. Respect that someone else's conflict is loaded with their relationship's history and dynamics. You can still be supportive and positive without needing to get involved or pick a side and join the fray. If the conflict does involve you, don't ask other people to take sides.
Understand that we all have bad moments:
None of us is truly flawless. Sometimes we say or do things that don't represent our best selves. Understand that you make mistakes and be sure to be empathetic and sympathetic to others. Give them the same grace you give yourself when you make a mistake or act in a way that you're not proud of. Don't take a criticism or someone else's bad moment too personally. Again, we all have them. Avoid fatalistic, negative thinking, and focus instead on evolution and a positive attitude.
Focus on the issue at hand:
Don't make the conflict bigger than it is and resist the urge to dissect an entire relationship because of a minor disagreement. More than likely, if you do that, you won't deal with the minor conflict, and you also won't resolve any larger issues. When you're in the conflict resolution process, remain solution oriented. Also, be sure to separate "business" from "personal." If you're experiencing some disruptions or tough times outside of work, try not to allow those to affect your professional interactions or color your reactions to professional conflicts.
Rely on facts, not assumptions:
We all hold preconceived notions about other people and can infuse our own biases into our ideas about what others are thinking and doing. This tendency often makes conflicts bigger and more charged than they actually are. Conflict resolution is most effective when the focus is on the facts of what happened, and that's it. Be sure to ask questions of the other person. This can really help you understand where they were coming from or what they were going through. It also prevents you from assuming.
Appreciate perspectives different from your own:
In modern workplaces, generational differences abound. It's important to acknowledge generation gaps and understand that sometimes conflicting viewpoints are directly shaped by life and work experience in different eras. Often, different generations may find it difficult to work together at first, but if they dedicate time and effort to understanding each other on a deeper level, they may find a real power in uniting their perspectives.
Address the conflict:
This may seem like a no-brainer, but often conflict can go unaddressed, which allows problems and issues to fester and grow bigger and bigger. This can lead to explosive situations. To avoid that, simply address the conflict when it happens. Sit down in a calm, neutral environment. Don't try and resolve the conflict in a space with lots of people watching and listening. Allow the conversation to be focused on the conflict. Discuss the issue at hand and work to resolve it through thoughtful, meaningful, candid conversations. During this conversation, try to connect with the other person. Be open to seeing their perspectives. None of us enjoys being wrong, but we all are at some point. Don't go into conflict discussion with your guard up.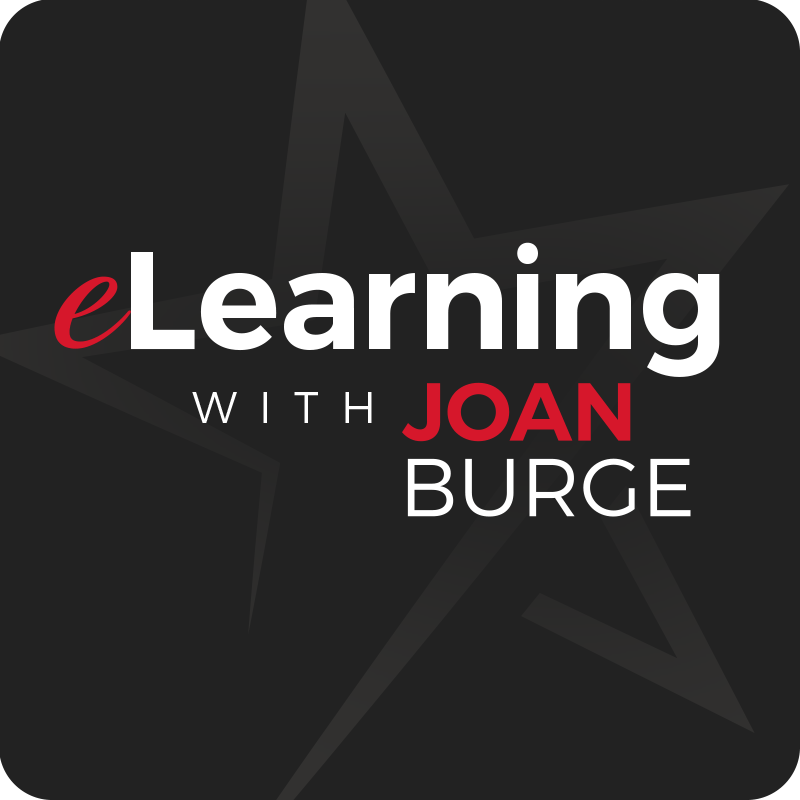 Slay Your Office Dragons Today!
Are you tired of clashing with difficult personalities at work? Do you feel like you're constantly fighting battles with your co-workers, managers, or yourself? It's time to tame your office dragons and regain control over your professional life!

Introducing "Fighting Office Dragons" - a transformative online course designed to help you navigate the complex world of workplace conflicts and personalities. Unleash your inner dragon slayer and create a harmonious, collaborative environment for success! Access the course here.
Becoming A Peacemaker
If you're ready to become the calming and steady professional presence you know you're capable of and are eager to learn more, Office Dynamics can help. We developed a huge library of resources called the Success Store that focuses on helping executive assistants master all the key functions required in their role. The Success Store includes a massive library consisting of books, certification courses, eBooks, live virtual training, and on-demand training that can help assistants level up and reach new heights in their careers. But we don't stop there. The Office Dynamics menu of services covers every single element an administrative assistant needs to continue their journey towards becoming a star.
You'll find a vast array of training options, both in-person and virtual, that will help you grow in your career, master conflict resolution, and use diplomacy and tact in tough situations. We're proud to be the lions of the administrative training industry and feel our deep experience and expertise are vital pieces to our own success. We love helping assistants grow. Click here to learn more!