Building a strong partnership with your boss takes the right combination of time, practice, trust and these key elements addressed by Joan Burge in this free webinar.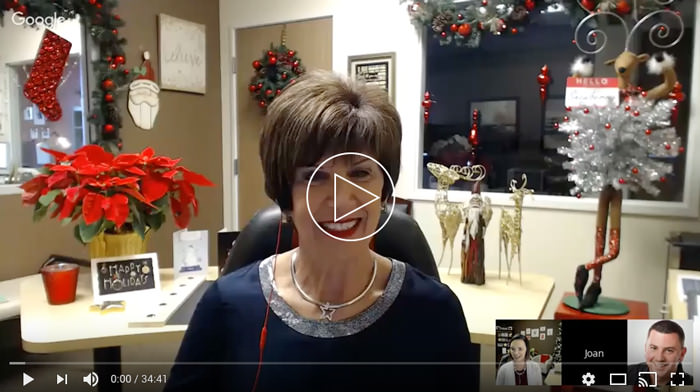 Important Webinar Resources
Download the Handout: Building A Star Partnership
Download the Chat Archive: Day 8 Chat Archive 12 Days
Download Your Certificate of Attendance: Certificate-Of-Attendance-Building A Star Partnership
Special Offer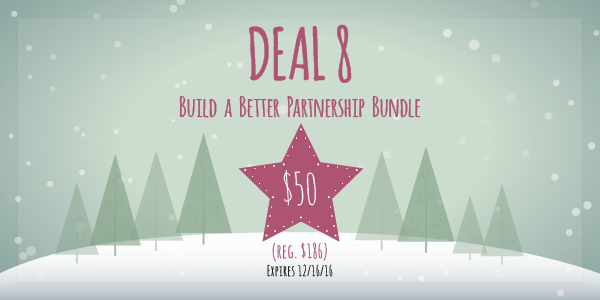 No coupon code necessary. Add product to your shopping cart and the price will drop to $50 for a limited time.
We're coming to Chicago!