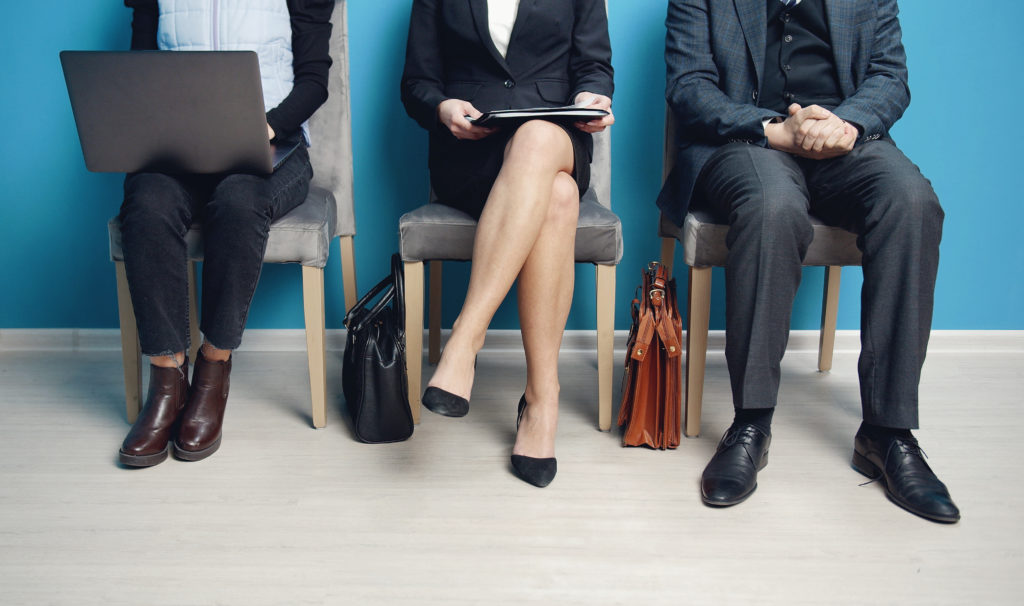 The Best Assistant Interview Tips
Are you in the market for a new job? You're not alone. Recent events have led to a rise in job seekers, which means more competition. So, how do you stand out in a saturated market in which employers are receiving resumes by the minute? In this blog, we will cover a few resume and portfolio tips, pre-interview preparation must-knows, and assistant interviewing tips to help you land the job you are after.
Furthermore, our interview tips are not the typical "show up on time" and "dress well" kind. You'll receive detailed insight from the pioneer of the administrative industry herself. As a former assistant turned CEO, Joan Burge has worked both sides of the desk. She knows what to do and she knows what a prospective employer is looking for.
Assistant Resumes That Get Noticed 
We can all agree that your resume is the first thing employers notice. Before someone sees your face or hears your voice, they thoroughly examine the way you have presented yourself on paper. That is why you will want to ditch the standard format. 
Long gone are the days where you could throw down your experience on a plain word document and wait for the phone to ring. You must use a resume format that stands out and is far from traditional. Try downloading a free resume template or doing a Google search for "resume templates" to gather inspiration when reformatting your current resume. 
Most employers require you to submit your resume online. This provides you with opportunities that would not be available when submitting your resume in person. 
When it comes to the functionality of your resume, include a link to your career portfolio if you have one. It is a great way to showcase your talents and be one step ahead as many employers ask for work samples. You can tactfully create your career portfolio with our Creating the Perfect Career Portfolio ebook. 
If possible, try to consolidate your resume to one page. Put yourself in the shoes of the person reviewing your resume. They have looked at dozens, if not hundreds by the time they've gotten to yours.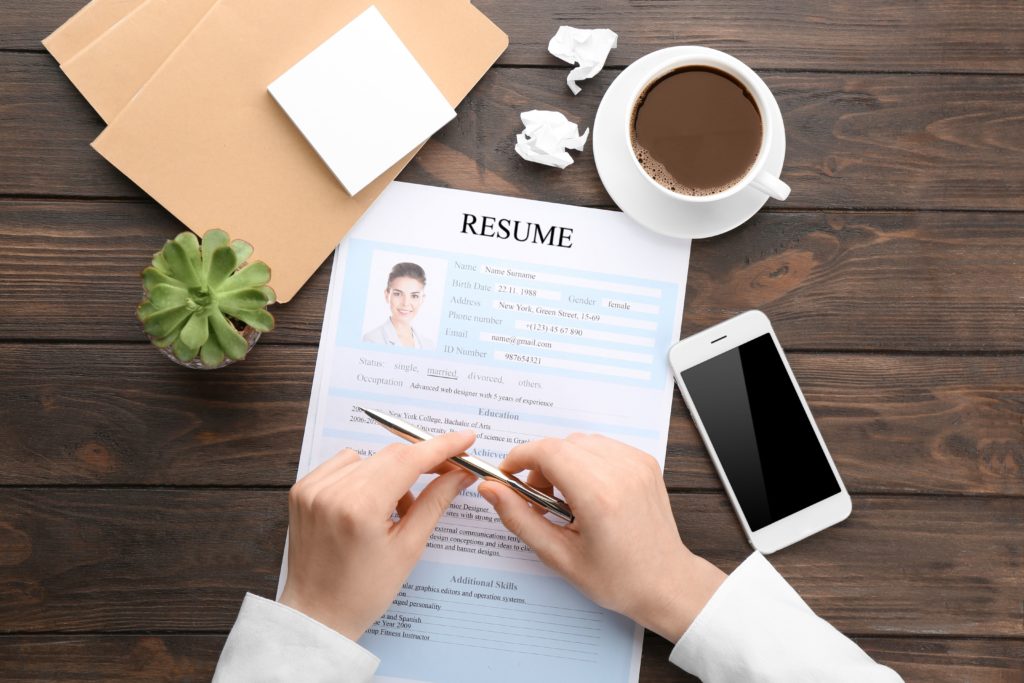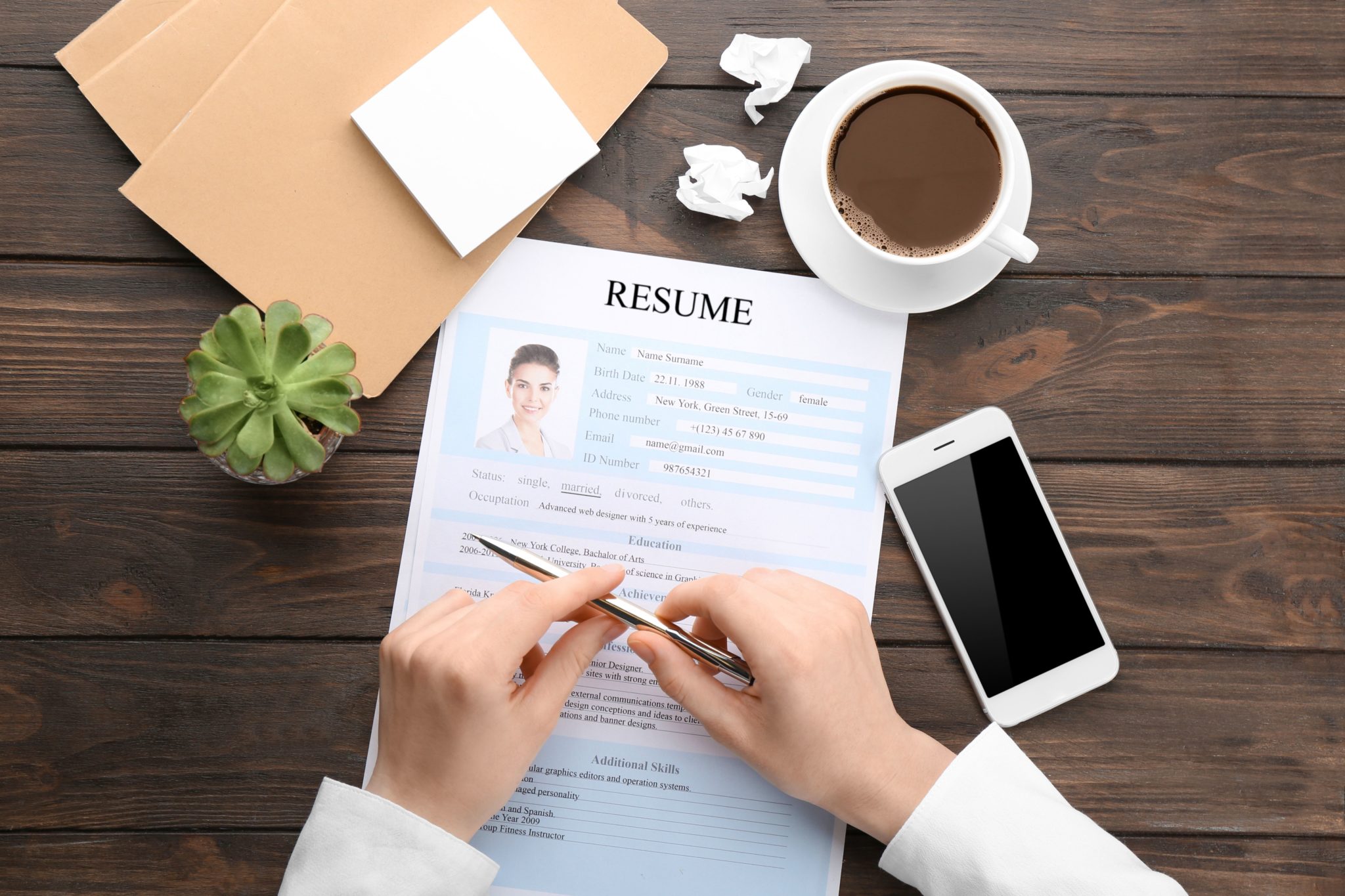 You'll want to carefully convey your experience using a few bullet points or a paragraph for each position and company. Many assistants want to go in detail about what they've done. Remember that your resume is an overview, your portfolio is a point of reference for interested employers, and your interview is the opportunity to sell yourself. 
Assistant Interview Preparation 
Do Your Research on The Company: When it comes to preparing for your interview, you will want to spend some real-time on the employer's website. Read about them, their clients, and their products or services. By doing this, you'll be prepared to answer common interview questions, such as "why do you think you will be a good fit at ________", "what do you know about our company", etc. The goal is to have an understanding of the company and reflect it in your conversation during the interview. 
Dissect the Job Description: You may think that your experience as an assistant qualifies you for most jobs. However, each company's process is different and most importantly, each executive is different. 
Therefore, for each responsibility or qualification listed, try to come up with concrete examples from your past that you can point to as supporting evidence that you'd be great at the job. These could include: 
Times that you faced similar challenges and how you tackled them.

Particular successes you've had that you can tie back to what it will take to succeed in this role. 

How you have handled stressful situations.

What teamwork means to you. 
You can craft a brand of distinction through our Reputation Matters – Creating and Promoting Your Brand eBook.
Ask Questions: Your interviewers want you to ask questions. And you should definitely not shy away from this opportunity as their answers will let you know if the job fits your expectations and career progression goals. So think about what you really want to know when you imagine going to work at this job every day for the next several years. Examples of questions you might ask: 
What are the biggest challenges the person in this position will face? 

Can you describe a typical day or week in this position? 

What would a successful first year in this position look like? 

How will the success of the person in this position be measured?
A few smaller details include coordinating your outfit, polishing your shoes, getting a haircut (for men), prepping your bag, printing out several copies of your resume (always print extras), etc. The Muse has provided a general checklist of what to bring to an interview.
Assistant Interview Tips
What are your interviewers looking for when you come in? Here are the top assistant skills human resource professionals, managers, executives, and CEOs are on the lookout for when they are interviewing assistants: 
Every great assistant needs to be excellent at the foundation skills because these are the skills they use every day. Here are some of them:
Technically savvy

Excellent communication skills

Organizational skills

Time and project management

Appointment scheduling and meeting planning

Travel planning experience

Professional telephone presence

Attention to detail

Ability to follow up and follow-through

Ability to prioritize without direction all the time

Good grammar and proofreading
Attitudes/Traits/Behaviors
Flexible

Ability to remain calm under pressure

Self-motivated/self-starter

Hungry to learn

Anticipates problems

Accountable

Good listener

Approachable

Team player

Positive, "can do" attitude

Dependable
Situational/Behavioral:
Executive assistants must handle sensitive or challenging situations with savvy. Describe an example of how you managed a sensitive or challenging work situation well and the outcome.

Describe a situation where your "focus on the future" as an assistant has had a positive outcome for your executive or your business.

Explain one way that you have either saved money or generated income for an employer.

A team member or executive approaches you with a suggestion on how to improve your performance. How do you react?

Your executive is out of the office and completely unable to be reached, and someone calls with a critical issue that must be handled now. What do you do?
Remember to spend the most time before the interview not rehearsing questions, but reflecting on your career chronologically. When you know your story inside and out, it's much easier to apply examples to just about any interview question.
Like this article? Share it!