In today's busy working world, it's easy to get so distracted by the daily tasks of your job, that you forget what you're really building is a career. Administrative professionals in particular often don't even recognize the difference. As a result, they end up with little to show for their efforts, wondering what the next step is, how to get recognized and rewarded for all they do, and why it even matters anyway. If you're tired of seeing work as little more than a paycheck and a massive time suck, it's time to shift your perspective and let your career shine.
In this informative, interactive one-hour webinar Joan Burge, CEO of Office Dynamics, will share extraordinary insights and easy-to-implement strategies for radiating in the professional world. She'll help you stop laboring under false beliefs about what work should and shouldn't be, and start treating your career (and yourself) with the care and respect you deserve. This program is an absolute MUST for every administrative professional. It's time to shape your own future.
Take an hour and watch this free webinar.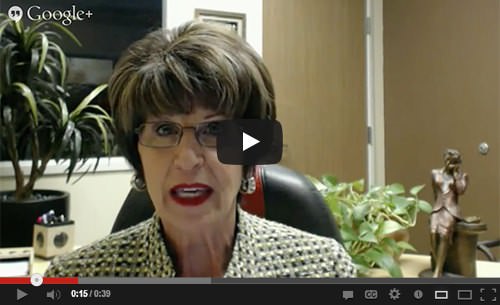 Download Your Handout: 7-Steps-To-A Ridiculously-Radiant-Career-Handout
Learning Highlights
As an attendee, you will learn:
The key elements that distinguish a job from a career and how to tell which one you have.
5+ myths and mindsets that limit administrative professionals and prevent them from achieving the fulfillment they desire and deserve.
Why office administration and support positions are exceptionally well suited for career-minded professionals, despite what you may have heard, and how to leverage your role for optimal personal
The 7 key strategies required for turning an aimless "job" into a radiant career. (We're talking cutting-edge, even controversial ideas that may challenge your conventional views so be prepared!)
How to utilize specific tools and resources (we'll recommend the right ones!) to make an impact and turn career dreams into reality.
Together, we're changing the professional world—and the lives of millions of assistants around the globe. Be a part of the revolution and share this with every administrative professional you know. 
What was your favorite tip from the radiant career webinar?