Scheduling a performance evaluation meeting and setting measurable goals can be stressful or even seem unproductive to some. The meeting is typically a way to evaluate the past year's project management, acknowledge achievements, receive valuable feedback for performance improvement and create new goals for continued productivity. A performance evaluation is more than a method to measure outcomes for a company though, it's also an opportunity to discuss professional and personal development opportunities that help each employee grow.
I've spoken with several assistants that have voiced frustration at the standard process. I have personally experienced stress in the past too! Sometimes it is more difficult for administrative support staff to set measurable goals. There are ways to decrease the stress levels and frustration though! The process should actually be an exciting time to discuss progress and development goals that will help you maintain or create the position you want to excel in!
Getting the Most Out of Your Next Performance Evaluation
There are several tips for getting the most out of your next performance evaluation & reducing stress. Below are a few:
Throughout the year track each project and goal progress, additional duties added and positive feedback from others. Keeping track all year will help you easily prepare a list of projects you are most proud of completing and/or assisted with. Include as much information as possible; date range, project specific tasks, coworkers involved and try to include how that project tied into the company's mission. Keep the file on your desktop or easily accessible.
Define and review your job description and connect completed goals & projects to one or more duties you are responsible for. If it's a new project then a performance evaluation meeting is a great opportunity to point out the new responsibilities you have taken on.
When creating future goals ensure they not only support the company's mission and department specific goals but also your own personal & professional goals & growth.
Setup brief progress meetings six months, three months and one month before your evaluation deadline to ask or confirm anticipated departmental or company growth, your progress, adjusting goals if needed and your manager's specific goals so you are in tune with his or her vision while focusing on your own goals.
Accept constructive suggestions for improved productivity. Be prepared to ask questions & request justification if negative feedback is given.
Communicate with your manager to ensure you both understand the expectations of your position and confidently discuss the future vision for you and your position.
During the meeting, your manager should discuss expectations, ask your input on your performance, ask what resources you need to be as productive and comfortable as possible, ask if you have any concerns, discuss any professional development opportunities you are interested in and ask what areas you most want to improve in. If applicable and your manager does not ask these or similar questions you should be comfortable enough to bring them up during your meeting.
Getting the most out of your next performance evaluation includes setting achievable and meaningful goals. These goals not only support work performance, but they also provide an opportunity for you to change what you don't like about your position or ensure you maintain the workflow that you do enjoy. I like looking at this yearly evaluation as a way to reignite my passion for the work I do and the position I choose through the new goals I set.
When setting goals, I suggest keeping in mind a method such as S.M.A.R.T.E.R (Specific, Meaningful, Achievable, Relevant, Time-bound, Evaluate, Readjust). Making a spreadsheet with the method's keywords as tab headers will help prepare you for your next evaluation and help you stay focused throughout the year.
I have set several different goals over the years that I have evolved from and coworkers have shared some of their goals with me. Below are a few examples of general and job-specific goals:
Set a professional development goal whether it's attending a conference, completing an online course or program, reading a certain book or two, scheduling time each week or month for webinars, computer program training, time management courses, etc. Learning is always a win-win for an employee & manager and progress is easily tracked.
Update phone extension list to ensure callers are directed to the appropriate person. This may require you to do some research and meet with other departments.
Develop department specific orientation process even if HR has a main practice ensure all new employees are familiar with your unique department and the manager's procedures, vision, and expectations. This can be done via a checklist with feedback from your manager and coworkers.
Serve as department liaison and attend or participate in company-wide committee meetings to stay up to date on new policies and announcements and report back to manager and department.
Explore ways to reduce supply costs by 5% to 10%. Track all supply orders, communicate with the department to determine necessary items and compare monthly costs of previous year then report progress to manager.
Create email templates for responses to most frequently asked questions to save time.
Discuss the importance of a calendar time block for your manager to focus on emails, presentations, budget, etc. without interruption then create the blocks by a certain deadline.
Create a project checklist and ask all team members to use the form when asking for project assistance. The form may include date received, date needed, specific instructions, project number if applicable, links or shared files to additional information needed, etc. This is a more productive use of time-management, can be left when you are away from your desk and easily measured.
Create or reevaluate daily routine to be more productive. For example, spend the first-hour checking and responding to common or quick reply emails, go through the mail, process invoices, etc. At the end of the day write out a to-do list and prioritize tasks for the next day.
If applicable for your company and position, another goal could be to set up an auto-response to incoming emails from outside the company with answers to most frequently asked questions, common contact information, etc. Especially for weekends or after hours since some emails are basic questions and could be answered by an auto response.
I hope you look forward to your next performance evaluation and get the most out of it! Please share your performance evaluation and goal setting tips in the comments section.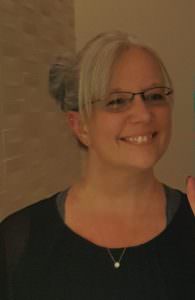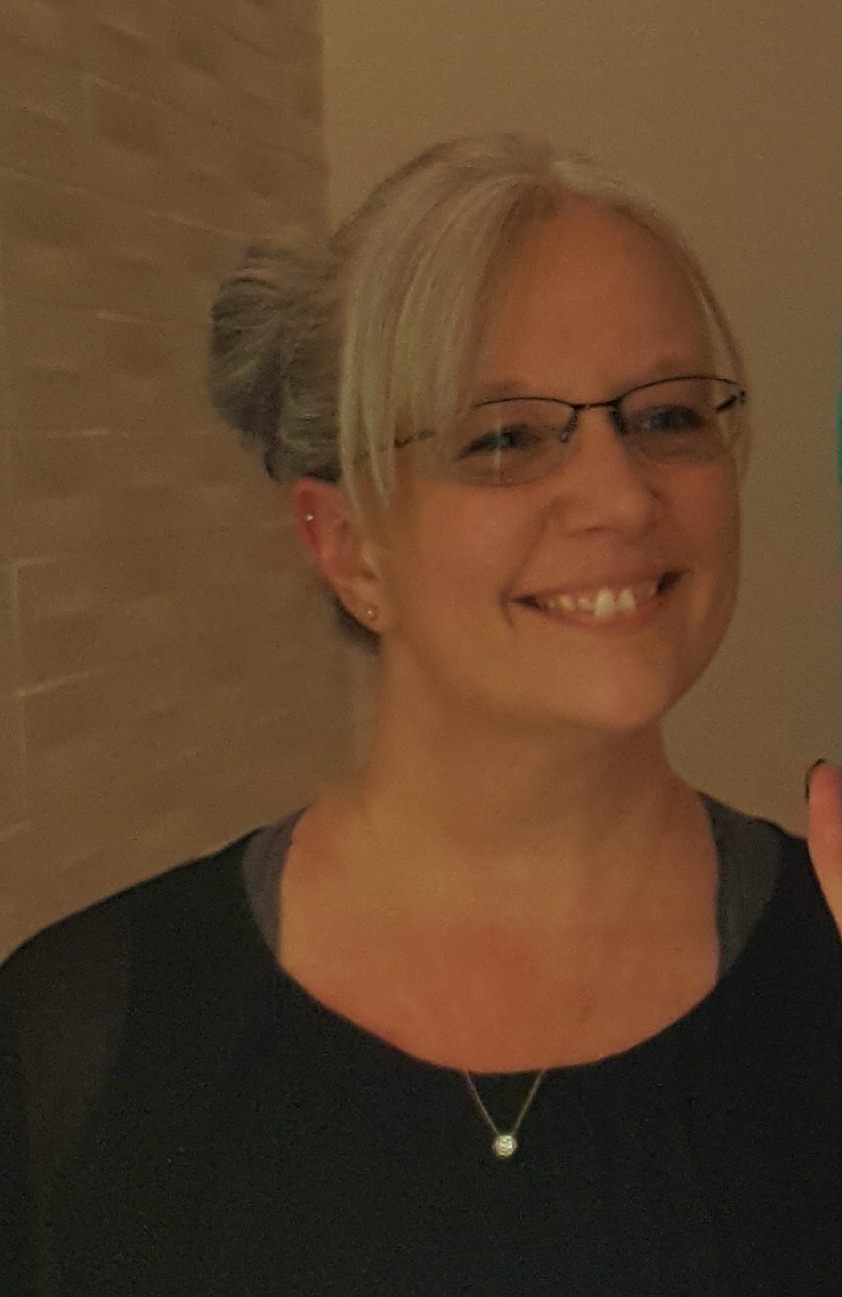 Dana Buchanan is a 20 plus year professional assistant with a passion for writing and offers a unique and professional perspective to projects and brainstorming sessions! She enjoys helping others discover key steps toward their career focus, job search, or self-employment exploration by creating or editing resumes, researching a particular type of job search, discovering business ideas and the action needed to succeed and loves sharing interviewing tips! Dana is also available to speak to small groups.
You can read and follow Dana's blogs at Success Encourager