Author: Kemeia MK Foley, CAP-OM
It's Administrative Professionals Week 2016.
Fantabulous.
I can think of no better way to celebrate than to acknowledge the spirit of the celebratory week than to share why I get so fired up about this profession.
Here are the top ten reasons Why I love being in this profession.
I love lists. The admin profession is BUILT for people that love list-making.
I get to contribute. I can see what is needed, where it's needed, why it's needed- and then explain how it will benefit our organization.
I am a people-person. I genuinely like to be of service. Again, this role is custom-made for that approach.
I get to beta-test most of the new equipment and software first. We're usually the first in line to get the new stuff and let Information Services know what does and does not work.
The profession is portable. Administrative Professionals are needed all over the world. The stronger your skills, including language skills, the more opportunities are available.
I can work 9-5, flex, part-time or be super-involved, all the way up to running someone's estate. There are also many opportunities to travel.
Salary range – Yes, you can make six figures if you have the skills and drive. You need to know how and where to pursue that level of our occupation.
Social has brought widespread attention and a more public recognition of our field. Business and government leaders are increasingly recognizing the value we bring to our organizations.
I have an office supply addiction. Enough said.
Network. I love our career network. Administrative Professionals truly were the original social network. I can reach out to any of my peers across the globe and know that we will help one another. Is there competition? Sure, sometimes. Ninety-nine percent of the time there is an empathetic soul that knows I've got their back and they've got mine.
To paraphrase a Morris Day and The Time song lyric,
This profession isn't for everyone, just the savvy ones.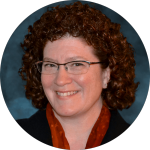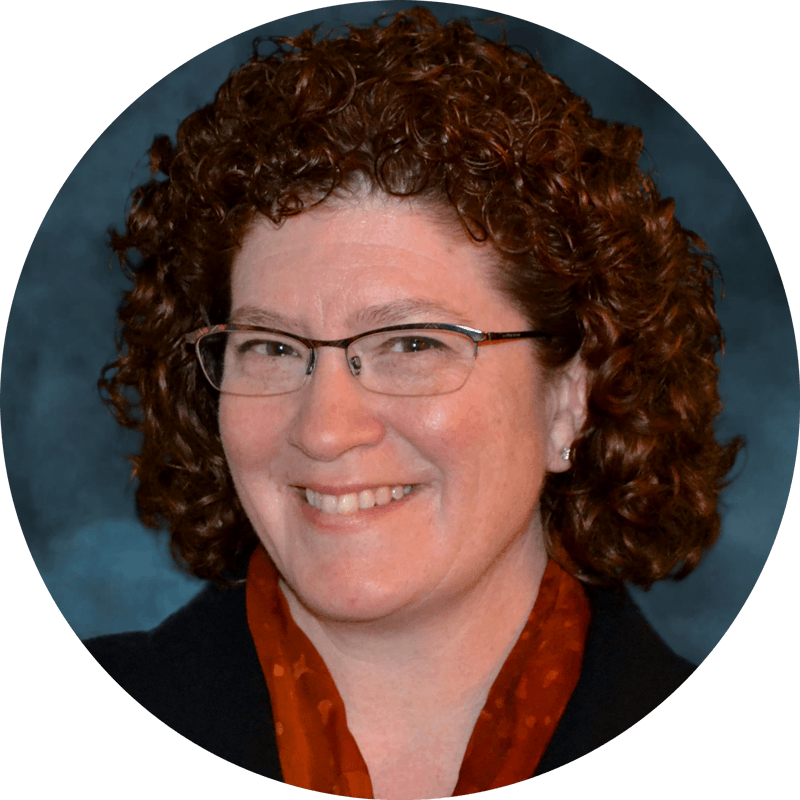 About Kemetia …
Finance and Customer Service Coordinator, American Staffing Association
Workforce Development Instructor, Northern Virginia Community College
Bachelor of Science, Business Administration – University of Mary Washington
Certified Administrative Professional: Organizational Management
More than 20 years of providing executive-level administrative support across the sectors of healthcare, higher education, corporations and trade associations.
Champions the importance and economic impact of competent, dedicated administrative professionals in the global workforce.
Love the NHL and NFL. My sports loyalties split between the cities of Boston, Massachusetts and Washington, DC. Experienced Storyteller. I may or may not have a coffee addiction. #NoJudging. I can be followed @OfficeRenegade on Twitter.
My motto is #KeepLearningKeepGrowing
See Kemetia at the 2016 Annual Conference for Administrative Excellence in Las Vegas this October – The Revolutionary Assistant.