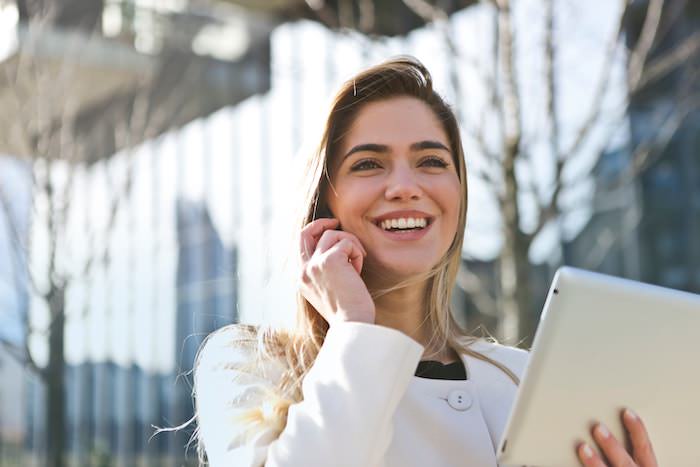 Have you created your own career portfolio or read about how to create one? If you attended the 25th Annual Conference for Administrative Excellence you had the opportunity to attend a career portfolio breakout session with Joan Burge and create a beginner's copy of your own. Joan's article, "Demonstrating Yourself & Selling Your Worth" details the entire process.
I personally learned a lot from that breakout session. Having one binder or online file of past performance evaluations, thank you notes and emails from coworkers, clients, etc., a copy of your resume, examples of projects completed such as forms, spreadsheets, graphs, etc. is very beneficial. When I returned home from the conference, I polished up my portfolio and will continue to add to it.
One personal detail I started to focus on was my career review, which I see as an extension of the career portfolio; not only reviewing my past year or two at my current position but looking back on my entire career.
Questions to ask when reviewing your career:
What top three tasks or responsibilities did I most enjoy about each career choice?
What responsibilities did I use the most and currently feel the most comfortable with?
What do I miss most about past positions that I do not do in my current position?
Can I incorporate anything from my past to my current position?
Are there processes or procedures from my past that I can currently use to save time?
What one tip or process from my past managers can I discuss further with my current manager?
Answering those questions can help you set goals, help you focus on what areas you could learn more about, hone in on certain time-saving skills you may not currently be using, but feel familiar with, incorporate tasks into your current position that highlight your skills and could make your current position more productive.
Focusing on sharing your skills with your current employer can not only make you more productive but also help you better create a position that you enjoy. Reviewing your career experience encourages you to bring your skills and experience to your current employer and helps you create a definition of career purpose. When you work with intention and incorporate the relevant pieces of your past career(s) into your current career choice your dedication and proactiveness will shine through in the tasks you complete.
Pride in your work and recognizing the skills you have worked hard to learn help create a job you truly enjoy and want to be a part of. You were hired for a reason…remind them (and yourself) why with a career portfolio and by reviewing your career.
As a reminder from the blog post – Avoid Burnout by Creating Your Own Utopia, "The company, career field, and position you choose needs your uniqueness. Confidently acknowledge your experience as a valuable asset. Continue to learn through professional and personal development to create an environment you choose to work in." Maybe it's time to review your career…
Please share your tips and review highlights in the comments section!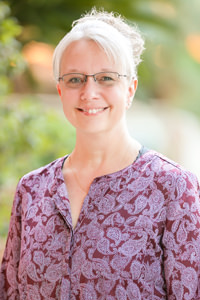 Dana Buchanan is a 20 plus year professional assistant with a passion for writing and offers a unique and professional perspective to projects and brainstorming sessions! She enjoys helping others discover key steps toward their career focus, job search, or self-employment exploration by creating or editing resumes, researching a particular type of job search, discovering business ideas and the action needed to succeed and loves sharing interviewing tips! Dana is also available to speak to small groups.
You can read and follow Dana's blogs at Success Encourager.