I hope you are staying cool. Last week the temperature in Las Vegas got as high as 115! Then dropped to 109 by Thursday, which is more our norm.
Did you ever notice how when the temperatures rise or it is hot, humid and sticky, people are less patient? They seem a bit irritable and maybe even cranky. I know that when I travel in the summer to places that are 85 degrees with 80% humidity, I feel like a mess! It's not so bad if I am on vacation but most often I'm working and dressed professionally and trying to look my best.
What does one do to stay your professional best during the hot summer?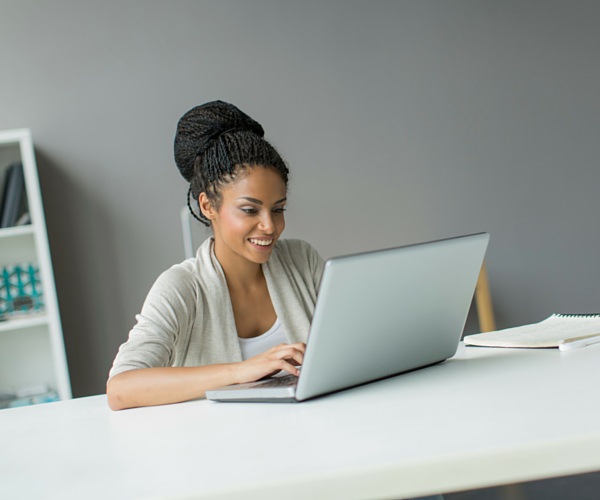 Dress appropriately. Start off by choosing the best clothing for the day ahead of you. Think about your office.
Are you near a window where the sun shines in at certain times of the day?
Is your company cost conscious therefore keeping the temp in the office higher than you would like it?
How is the circulation in your office?
Do you have to move around a lot during the day, thus creating body heat?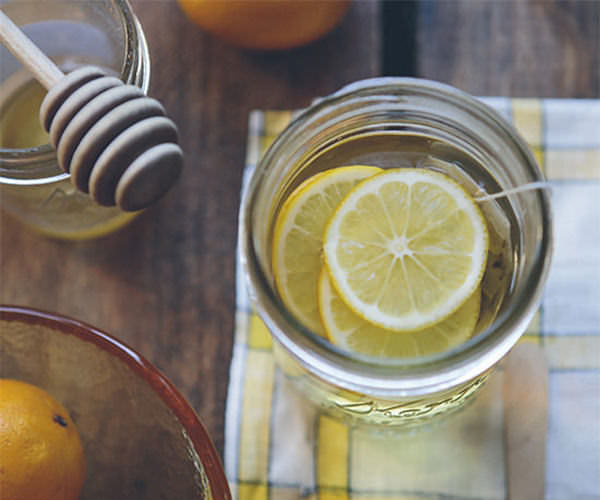 Drink water! Enough can't be said about water. We read about drinking 8 glasses of water every day all year round. Living in the desert, I know for sure that I especially need to drink refreshing water all day long. Dehydration is not fun! I've seen what it does to people. Jasmine, who works in my office, takes the time to add cucumber slices to her water or cut fruit. It not only tastes good but it looks enticing which makes her want to drink the beverage even more.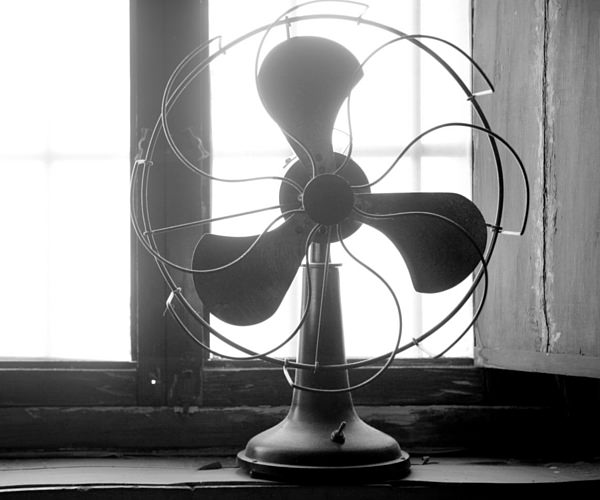 Keep a small fan on your desk. In our office, there are a few people who are warmer than the rest of us and though we keep the air conditioning running, they have a little fan on their desk to stay comfortable. It's the perfect answer!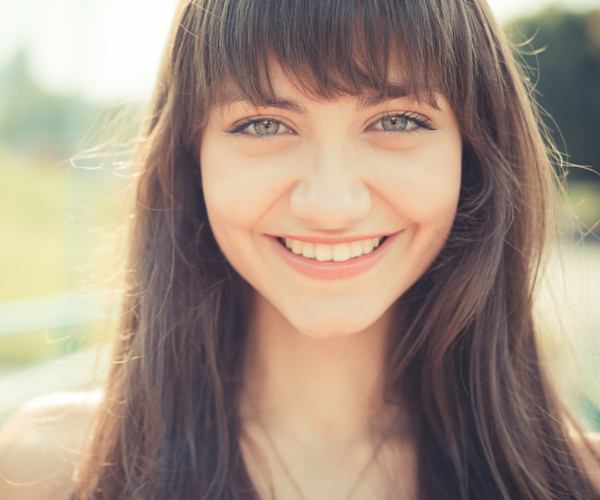 Keep a cool attitude. If you find yourself feeling less than energetic and fresh, take a break to regroup. Step away from your work.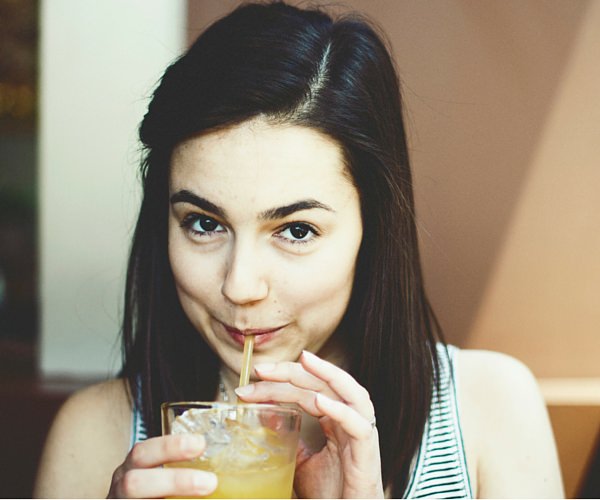 Switch it up! Add other refreshing beverages to your day. Beverages with electrolytes are very good. The Center for Disease Control says that besides water, salts, and minerals also need to be replaced in order to avoid heatstroke.
Be smart during the summer so you can maintain your health, energy and focus at work!
It's time to hear from you. What are your favorite tips to help you stay your professional best during summer? Share your comments below, we look forward to reading them.
Free Webinar Replay Available:
Revolutionary Insights from Self-Leadership. Find the following and the webinar replay here.
View this webinar for our very special announcement!
Download the Chat History and your Certificate of Attendance
Bonus Video about Webinar Etiquette by Joan Burge
and more!
World Class Assistant Certificate Program:
World Class Assistant Parts 1 & 2 September 13 – 16.
Seating is limited for this Certificate Program. Please register early.
23rd Annual Conference for Administrative Excellence:
Seats are going quickly for The Revolutionary Assistant.
Learn more at www.officedynamicsconference.com #adminconf