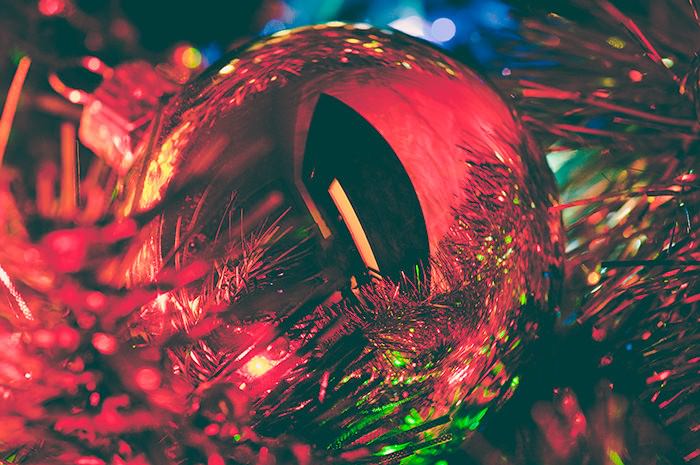 Before you hurry along into 2016, take the time to reflect on your year.
If you are reading this, I'm proud of you because you are probably one of the few who are working on this Monday. Of course, not everyone is off today. Many employees like to be in the office because it's pretty quiet and they can get a lot done—mostly organizing their office, cleaning up projects, and getting ready for the New Year.
As 2015 comes to a close, I have much to be grateful for this year.
While I have had some big bumps this year, I have had so many more blessings. In celebration of Office Dynamics' 25th year anniversary, we hosted free monthly webinars. This is where I had an opportunity to connect with thousands of assistants from around the world. I thoroughly enjoyed seeing people chime in the chat globally and contribute their great ideas. I learned about people's needs and challenges which will help me as I prepare to host another round of free webinars in 2016. Yes, we are going to continue this wonderful experience for another year so be sure to check out the webinar calendar.
Of course, I am thankful for all our Monday Motivator followers. I know your Inbox is filled. Many of you have experienced the benefits of taking two minutes of your time to read these weekly insights from me. I appreciate all the thank you notes from our fans and I especially love hearing how Monday Motivators has specifically helped in a particular situation. [Read more…]