As we celebrate 25 years in business we're offering a free webinar each month for administrative professionals to continue their skill development and learn more about who we are and what we offer the administrative profession.
This month we focused on the topic of persuasion skills with our free webinar, Getting to Yes: Overcoming Resistance to Get What You Want and Create More Value for Your Company.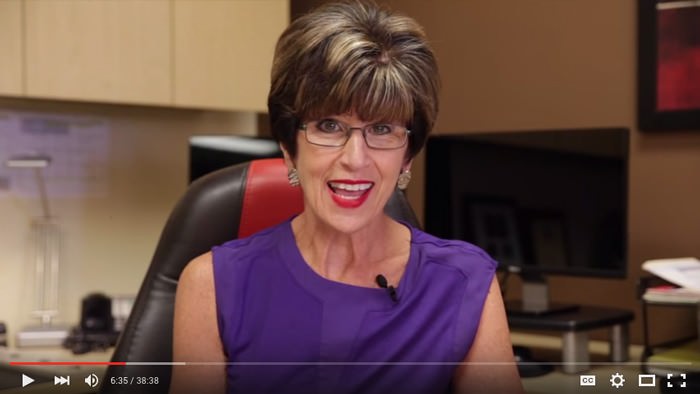 Getting to yes isn't all about getting your way but it is about persuading others when you know you have a brilliant idea that will impact your company in a positive way.
In this webinar attendees learn:
How to identify and articulate objectives for your requests and why it's a critical first step in creating your "value proposition."
Why putting yourself in the other person's shoes is your best strategy for getting buy-in with your ideas and simple ways to do it.
How to work around barriers instead of backing down at the first sign of resistance.
What to do when the answer is "no"—even when you've sincerely done your best "sales" job.
This webinar is essential for you if you've ever wondered…
• How to be persuasive at work
• How to sell your ideas
• How to negotiate
• How administrative assistants can be heard
• How to get what you want at work
• How to ask for a raise or promotion
• How to get training at work
• How to be a salesperson
It was also discovered during the Getting to Yes webinar that there was a great interest in receiving the Communication Style Profile Assessment and more detailed information on what each color style means that Joan uses in both her Star Achievement Series® and World Class Assistant™ programs. Here is a link to download your copy of this assessment. Communication Style Profile
To accompany this webinar we have prepared a simple 2-page handout that was an excerpt from Joan's World Class Assistant™ program. The handout is a circular "pie chart" one the front page and the back has some additional Persuasion Guidelines to follow. Joan also discussed some bonus tips in how to go after a yes when it comes to training and development towards the end of the program. When she was describing these bonus steps it appears there was an error in numbering – you didn't miss anything here. In addition there is an activity at the bottom of the handout that she doesn't address in the video. It's a space for you to practice how you might go about creating a plan for persuading someone to get their approval (and possibly funding) for administrative training. You may use this space to practice your persuasion strategy. Webinar Handout
Additionally we discuss briefly the World Class Assistant Certificate Program. Please let us know if you are considering attending this course. We have about 5 spaces left for our fall 2015 class. 2016 dates were also added to the website today and registration is now open.