Overworked but Underutilized: Go From Order Taker to Cognitive Being
One of the most common complaints we hear from modern administrative professionals is that they feel busy—overwhelmed even—but they still aren't really being utilized. The problem? Today's tech-savvy executives are independent and self-sufficient, and many don't even know how to leverage an assistant. As a result, you're left stifled, with a to-do list full of mundane tasks but still unable to contribute the value you're truly capable of.
Sound familiar? Joan Burge, CEO of Office Dynamics, has been in your shoes, and she's overcome these exact same challenges. Today, after 25+ years as the top trainer of administrative professionals, Joan believes the solution requires a fundamental shift in approach—going from "order taker" to "cognitive being." This core philosophy involves changing how you see your role and how you interact with your partner(s). Simply by engaging your intellect in new ways, you have the power to maximize your administrative potential.
In this webinar, Joan will share some of her time-tested strategies to help you escape the everyday monotony and experience true administrative power.
Watch the Replay by Clicking the Image Below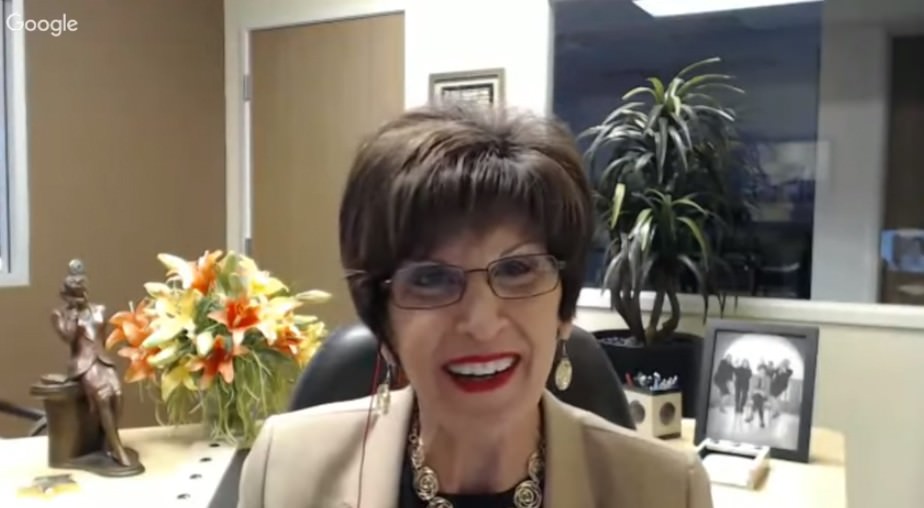 Referenced Files
Special offers mentioned in the webinar are on a time limit and may no longer be available.
Like this video? Check out more from Office Dynamics International on our YouTube Channel.