Dear Joan & Jasmine:
Since I picked up your book "Who Took My Pen…Again?!" in 2013, Office Dynamics has changed my life!
I've been a professional assistant my entire life. I entered my career, in 1981 with no more than a pleasant personality, a sense of style and the ability to type quickly. As the years passed, I raised my children as a working Mom while adding new skills, learning new technologies, etc. I experienced a few bumps in the road but felt fairly secure that I was good at what I did and had all the skills necessary to be successful.
After reading your wonderful book, I realized I was gravely mistaken. There was obviously much more to learn. At the end of the book, I was fortunate to find information on Office Dynamics. Wow, an organization that was actually focused on administrative professionals! The most exciting part was finding out about the opportunity to gain a certification showing that I was a World Class Assistant!! I was so excited about this opportunity that I put a proposal together to bring the WCA program to Intermountain Healthcare. There was great enthusiasm among the other assistants in our department and with support from our executive leadership, it happened! Having the opportunity to meet and to be taught by you, Joan, has been the highlight of my career!
I am looking forward, with great anticipation, to my third year of participating in the Event of Distinction conference in October. I love the networking opportunities and coming away with actual tools that I can use in my profession. I thoroughly enjoyed participating in the Star Achievement Series and I am working hard to implement that program at Intermountain Healthcare.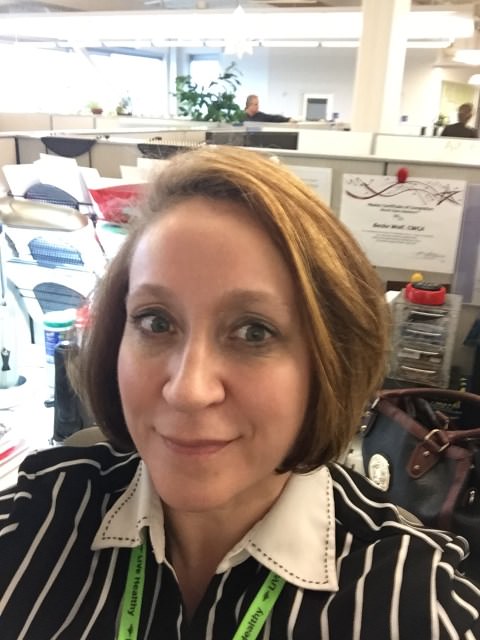 Thank you to both of you for the continuing opportunities to learn through the webinars that you offer and the other materials and programs available through the Office Dynamics website. I was recently given additional responsibilities of becoming our IS Summer Intern Program Coordinator and providing support for Dr. Stanley Huff, our Chief Medical Informatics Officer, a world-renown medical informaticist. I know that without the training I received through Office Dynamics I would not have been prepared to take advantage of these opportunities.
Thank you for providing key continued learning opportunities that are keeping me current on new technologies and giving me the confidence as well as the necessary tools needed to re-create myself into an even better support resource for my executives.
I am proud to be an "EXECUTIVE ASSISTANT…because freakin' miracle worker is not a job title"!…it's my career!
Best regards,
Becke Wolf, CEAP, CWCA
Join the conversation and share your comments for Becke below. Share how continued growth and learning has impacted your own administrative career.
We can't wait to hear from you.