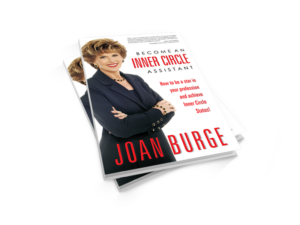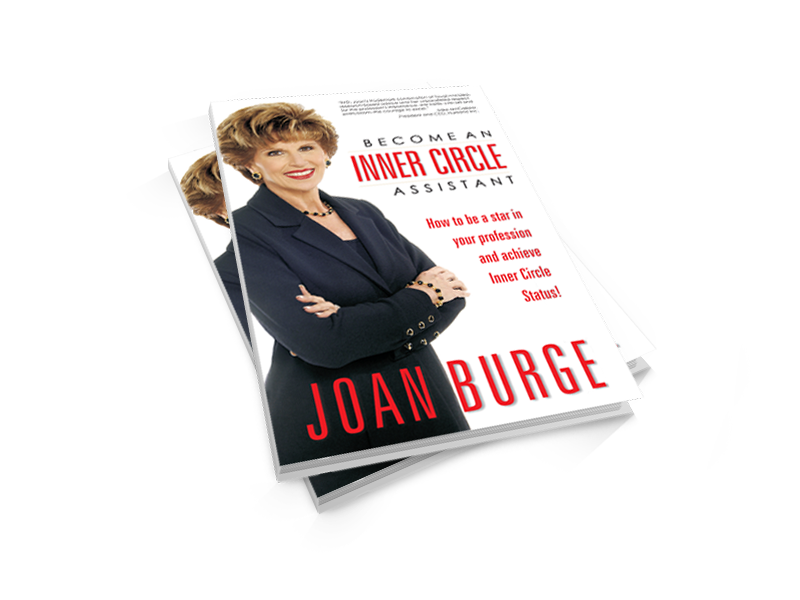 Welcome to another great workweek, filled to the brim with opportunities to prove your mettle and potential in whatever profession you're in!
One of my highly-requested topics is a speech that is based on my best-selling book, "Become an Inner Circle Assistant," which explores various ways assistants can partner with management to pursue excellence and create effective, productive work teams that have real impact on the bottom line. Even though this book has been in existence for several years.
I thought I'd share some of the insights from the session because the pursuit of excellence applies to us all, regardless of our positions or where we work! Let's explore three of the most important points (3 Winning Strategies):
To succeed, you must be brilliant at the basics. When I consult with individuals or businesses, I often see the same trend: employees who've advanced in their professions falling short on the "basics." But to be excellent, you must constantly build upon your key workplace skills, including communication (verbal, written and electronic), leadership, organization, time management and the like. These basics are the foundation for more advanced skills, such as persuasion, negotiation, crisis management and conflict resolution. So remember: The more finely honed your basic skills are at all times, the more successful you'll be in your job going forward.
We can all be part of an "Inner Circle." I coined the phrase "Inner Circle Assistant" to describe an administrative professional who – through hard work and efforts to earn managers' trust, among other things – advances to a coveted position far beyond job-title limitations. An Inner Circle Assistant becomes a vital part of a management team. The same is true for every position, when you think about it. If you care about excellence, you're always striving to reach the Inner Circle – or to ensure that your work keeps you there. Why? Because that's where the action is!
Become a learning sponge, especially when you're a veteran in your profession. Today's economy and workplace are ever-changing. No matter how well versed you are in your profession or how well you know your business, ongoing career success absolutely depends on continuing education. So avoid resting on your laurels! Get out there each day and challenge yourself to learn something new. It's sure to be an asset in your current position, and you'll be able to take that knowledge with you wherever you are in life! It's a win-win strategy.
One quick side note: People are hungry for information that can help them advance their careers! Many attendees approach me after each event and explain to me that what I had to share with them was not just good information, but critical to their career futures!
This proves to me that, without a doubt, learning and enrichment opportunities are more valued by employees today than ever before! Thank you for investing in yourself by reading this weekly message… I pledge that I'll continue doing my part to help keep you informed and prepared to achieve the success you dream for yourself! As for your part, get out there and pursue that dream!