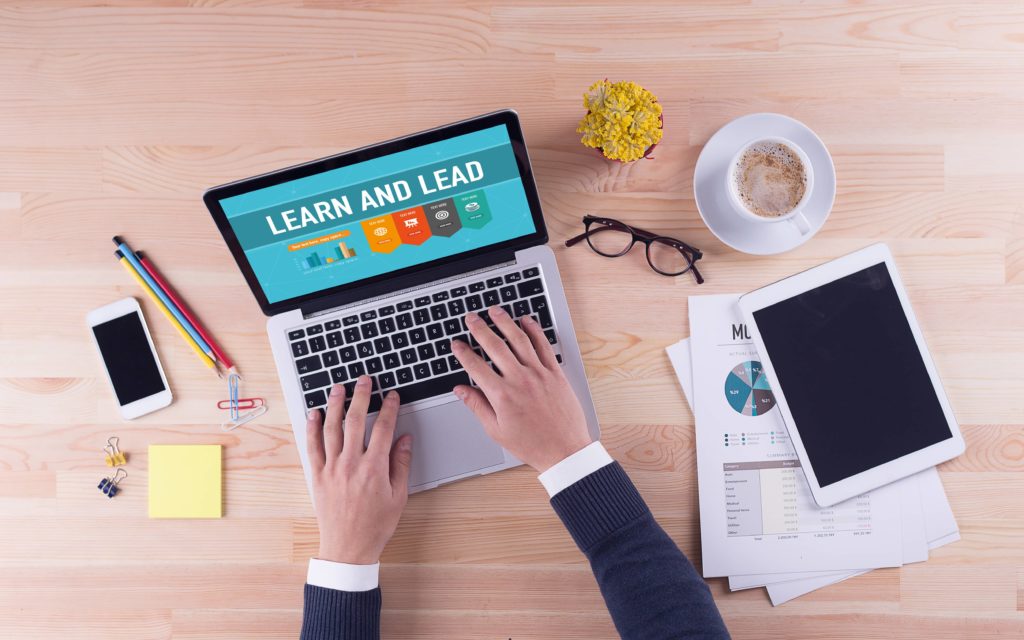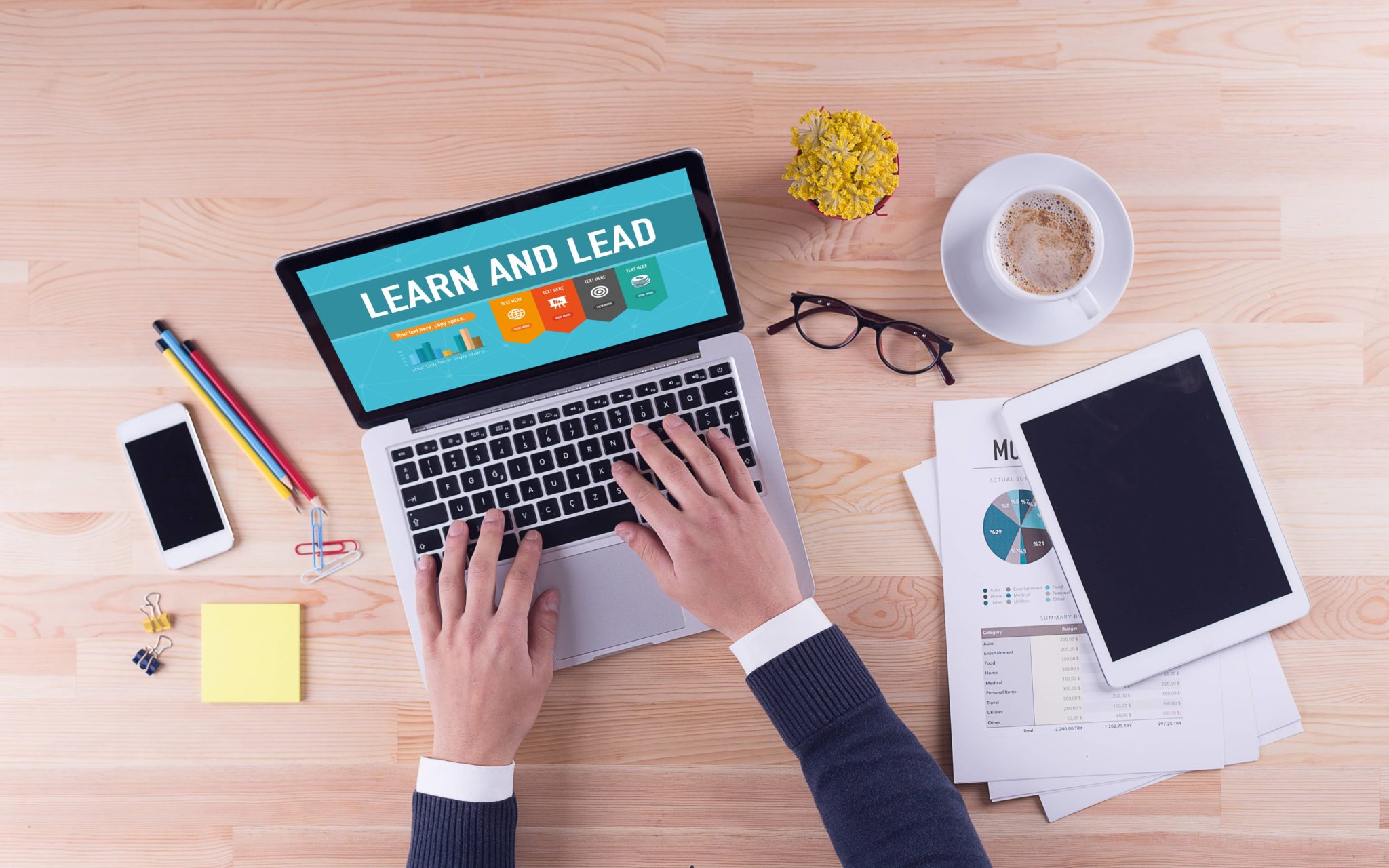 Top 5 Timeless Skills for Assistants
In 2020, assistants faced an array of challenges in the workplace. This year has already shown to be just as challenging. Your ability to thrive and navigate through the uncertainties thrown your way will require a particular skill set – timeless skills. As companies reshift their goals this year and executives are faced with pressure to deliver, your role as a strategic business partner will be counted on. Do you have the skills needed to excel, and most importantly – are you prepared to face reshaped, recalibrated, and in some instances, completely changed expectations?
The Top 5 Timeless Skills for Assistants And Their Benefits
Creativity
Each workplace operates differently; the physical setup, the safety requirements, staggered shifts and hours, no meetings or intimate meetings. Creativity will help you figure these things out. It goes beyond basic problem-solving. Approaching situations with creativity can relieve stress, improve productivity and morale in the workplace.
Confidence 
Whether you've returned to the office or are still working remotely, the right decorum under pressure and articulation can get you noticed. Executives want to know you can facilitate decision-making, and lead when they are tied up in other areas. Are you seen as an asset in your company? Can you bring forth the types of ideas that will keep you visible to your executive, department, and office?
Self-Reliance 
Nobody likes change but it is necessary to grow. The There's not enough time in the day line isn't cutting it in 2021 and beyond. Executives and employers alike want to know you can take a task or project, phase it out, and create an action plan. Becoming more self-reliant is a quality that won't go unnoticed.
Acknowledgment 
The most effective communicators make it a habit to acknowledge. As a result, they are able to tactfully work through barriers rather than go around them. Moving forward, you will need to use emotional intelligence to acknowledge situations, overcome challenges, and defuse conflict.
Improve Not Approve

Your ability to handle criticism and provide feedback can be quite beneficial to your role and career. You can learn a lot from both. The insights and perspectives shared can actually create a bond and trust between you and your executive because it shows you are invested in your future and want to improve.
If you've made it down this far and have found that you could sharpen your skills in these areas, our World Class Assistant™ course expands on the above and covers:
Building a Strategic Partnership
The Assistant as the Center of Influence
Leveraging Communication for Business Success
Being Tomorrow-Focused 
Creating a Signature Brand
Exuding Executive Presence
Demonstrating Your Value Through a Career Portfolio
 Growing the Resilience Skillset 
Understanding and Applying Emotional Intelligence 
ADMINOLOGY®: Art + Science= Success
360-Degree Awareness 
And much more!
Are you ready to rock your career and demonstrate your value to your executive and organization?
This workshop covers the in-demand skills employers are seeking from elite assistants. Discover what is needed to continually excel in the workplace and be prepared for reshaped, recalibrated, and completely changed expectations brought on by a post-2020 workplace.
Like this article? Share it!