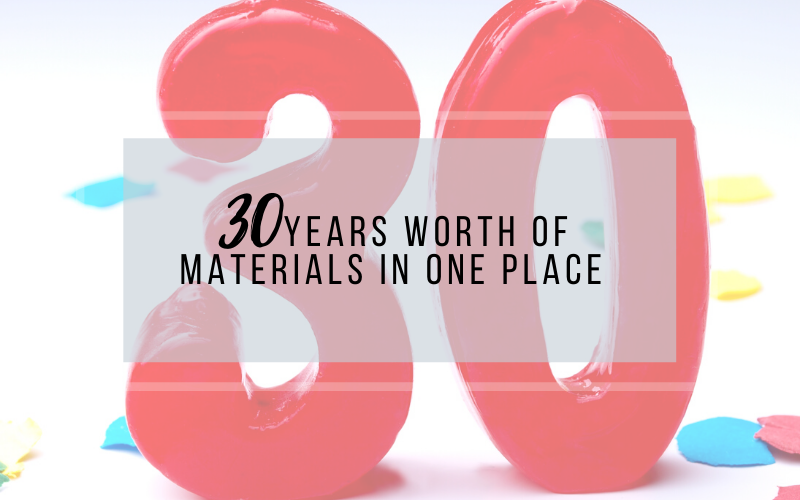 The Best Assistant Learning Resources
Office Dynamics International is celebrating its 30th anniversary this year. Since 1990, we have provided rich resources for administrative professionals around the world. As you can imagine, we have covered thousands of assistant-focused topics over the decades. Everything from improving time-management skills to refining your career portfolio to compete in a post-COVID-19 workplace. 
That is why we've compiled a list of our best assistant learning resources from the past 30 years. This all-inclusive archive features webinars, recorded conferences, e-books, workshops, blogs and so much more. 
Each of the links below was featured because assistants have deemed it highly-in-demand, career-catapulting, and developmentally beneficial. 
How Our History Benefits Your Future
Before she started Office Dynamics International in 1990, founder, Joan Burge, was as an assistant for 20 years. She worked in the corporate world, felt the pressure, demands, and frustrations as well as the rewards of the role. Her experience and knowledge come from a combined 50 years as an assistant and CEO of an educational and training company for administrative professionals.
Applying Assistant Learning to Your Career
We know what you are thinking "30 years, 30+ different pieces of content to digest; how do I know what piece of information is best for me at this phase of my career?" Approach the list below as you would your tasks at work. Review what is in front of you and ask yourself "What am I struggling with the most right now? What goals do I have and how will the content help me achieve them?" By answering these questions honestly, you can begin to put together a prioritized list to reference once a week. 
You can easily fit in a quick reading or video session in the morning, during lunch, after dinner, or before bed. In doing so you will create a routine that will help you digest and apply what you learn without getting overwhelmed. Think of the possibilities! You can read a piece of content one week and apply it the following week, and so forth. You choose your timeline for progression.
Like this article? Share it!