In this webinar we get to dig in deep with Chrissy Scivicque about what the skill "proactive" really is. What does it look like, how do you acquire and build this skill and so much more. We hope you take the time to tune in and watch this free webinar replay.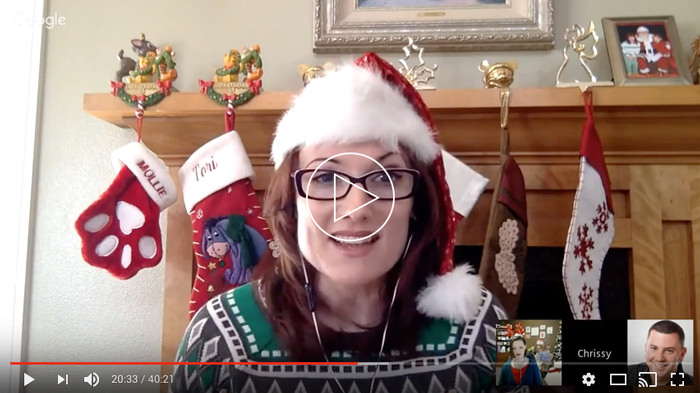 Webinar Resources
Download the Handout: handout-skillset
Download the Chat Archive: Day 12 Chat Archive 12 Days
Download Your Certificate of Attendance: Certificate-Of-Attendance-The Proactive Professional
In this webinar, we ask Chrissy:
What does it really mean to be proactive?
Why do you think it's important for administrative professionals to be proactive?
How do you actually develop this skill?
What is one thing that Chrissy thinks is most important about the topic of being proactive that assistants need to know?
Nothing changes, until we change. – Chrissy S.
Catch Up With This Webinar Series
The Proactive Professional with Chrissy Scivicque