Author: OfficeNinjas
Editor's Note: This is a revised version of an original post from the OfficeNinjas blog.
You connect the dots between departments, have mastered the art of juggling competing work priorities, all while keeping the lights on and often acting as director of first impressions.
We know being an Office Ninja is no easy feat—more often than not, you're the nerve center of the business.
Maybe you thrive in a support role and genuinely enjoy helping others, or perhaps it's that you get to witness the brain trust in action day in and day out. Either way, it's easy to get caught up in the daily grind and sometimes, you need a reminder of all the loveable parts of your job.
So, let's take a look at the reasons why being a Ninja is sheer awesomeness:
Variety is The Spice of (Work) Life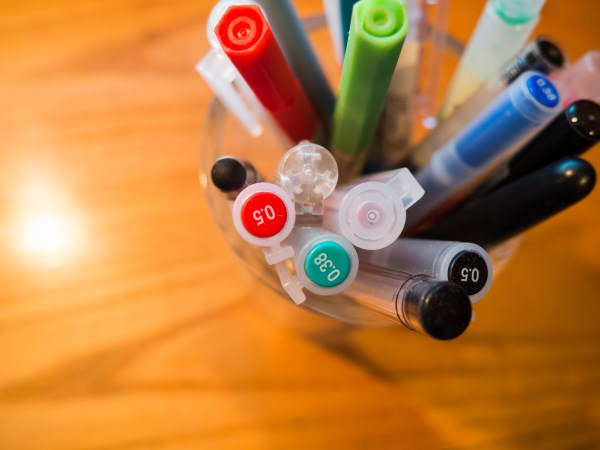 It's no secret that admin professionals rack up tons of knowledge on dozens of office topics and that no two days are ever the same. You're not just turning one wheel of the bus to keep it going forward—you're the linchpin of the organization.
Whether it's finding the right caterer, meeting global counterparts from international office locations or brushing off your creative skills to whip up a spiffy PowerPoint presentation, you love tackling projects outside of your job scope (and even get excited at the opportunity!).
"Having the ability to work on things outside of my day to day duties, such as projects and initiatives that impact the company and outside of it. I don't ever feel as if I'm bound to my desk or not able to work on things that are important to me." – Katie N.
Nurture is Your Nature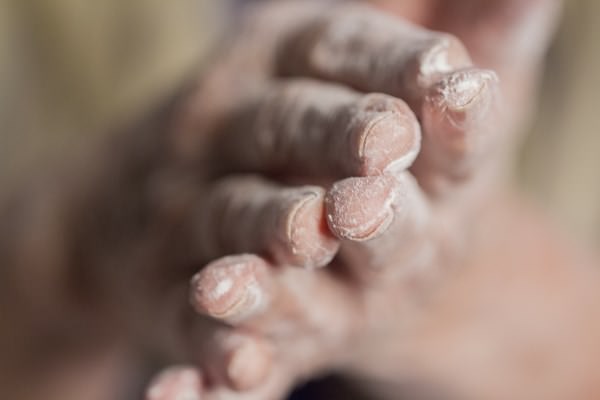 Helping people is just in your nature. When you achieve your goals, you know it helps your team tenfold. No matter the task, you bask in the joy that comes with knowing it's your effort that positively impacts the team and keeps things running smoothly.
"A perk is knowing that I made a difference in someone's life. Even if the difference was leaving to go to their child's soccer game and be guilt free." – Melissa S.
In Good Company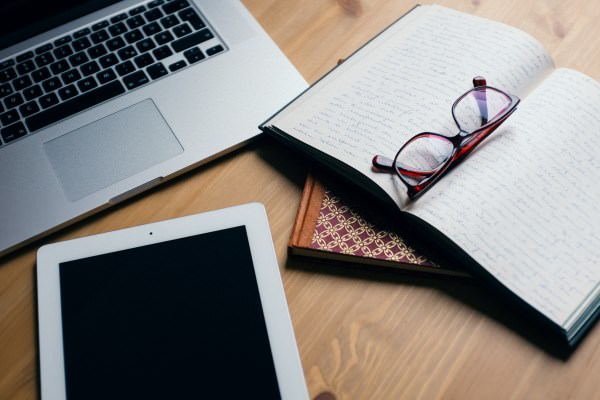 Working as an admin professional often means working closely with leadership positions and essentially acting as project manager for the C-suite.
There's no better way to acquire business acumen than by witnessing first-hand how strategic decisions are made. Taking minutes may not seem glamorous but you can't beat front row seats to seeing the company's inner circle in action. It brings a whole new meaning to learning on the job.
"I consider the biggest perks learning by osmosis by being in the same room as Fortune 100 execs." – Kiyomi D.
Always In the Know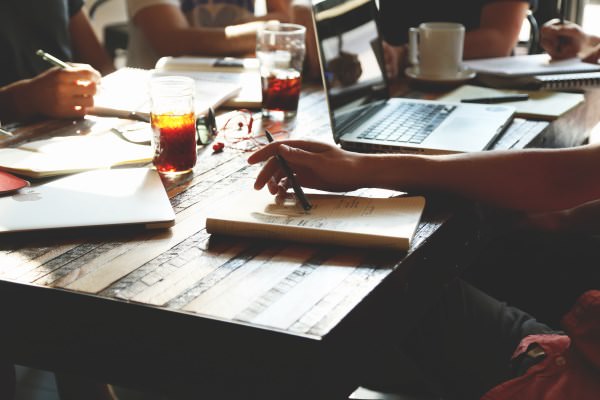 Working closely with leadership brings another tangible benefit: you're always in the loop.
"The biggest perk for me is working directly with leadership. I never have to question what's going on behind the scenes because I'm 'in the loop'—takes the fear and insecurity that comes with a lot of roles these days away." – Stephanie P.  
Not only are you the gatekeeper to your exec but also the information that flows in and out of their office. You get to see many moving parts of the business, which can give you a better sense of security than any pep talk ever could.
"Knowing what goes on in the background, good or bad, does provide some sense of security." – Bobbie-Anne L.
Having a Voice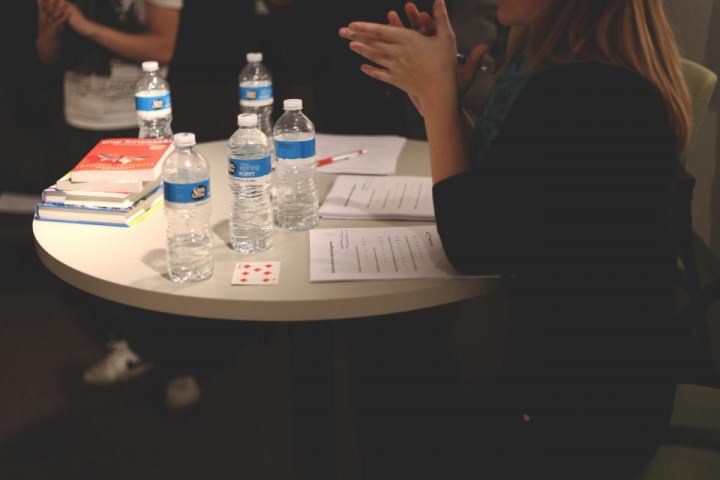 Being the knowledge bank of the group means colleagues will come to you for advice or insights. Knowing that your words aren't falling on deaf ears is gratifying and shows that you're respected and trusted within the office.
Final Thoughts
There's no doubt that a stigma surrounding admin roles still exists but as any Ninja knows, it takes skill, smarts and a whole lot of common sense—attributes not everyone possesses. And it's one of the few jobs that can go from zero to full speed in no time.
Learn more about how you can enter to win amazing prizes during Office Ninjas' #AdminWeek event.